Classroom microphone system
Catchbox Plus is a two-channel wireless microphone system that is ideal for use in school and university learning environments.
Improve your learning environment
Why use a classroom microphone system?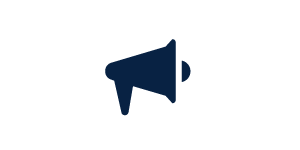 Voice amplification
Learning starts with listening. Improved classroom audio helps to create a more immersive environment for all students.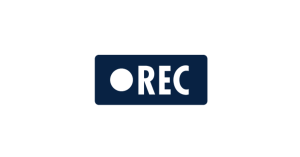 Lecture capture
Turn your classes into a lasting resource for your students. Record your lesson audio so students can listen again later.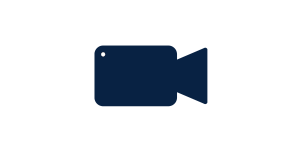 Hybrid learning
Create a better-blended learning experience for remote students by providing crystal-clear audio from the teacher & in-class participants.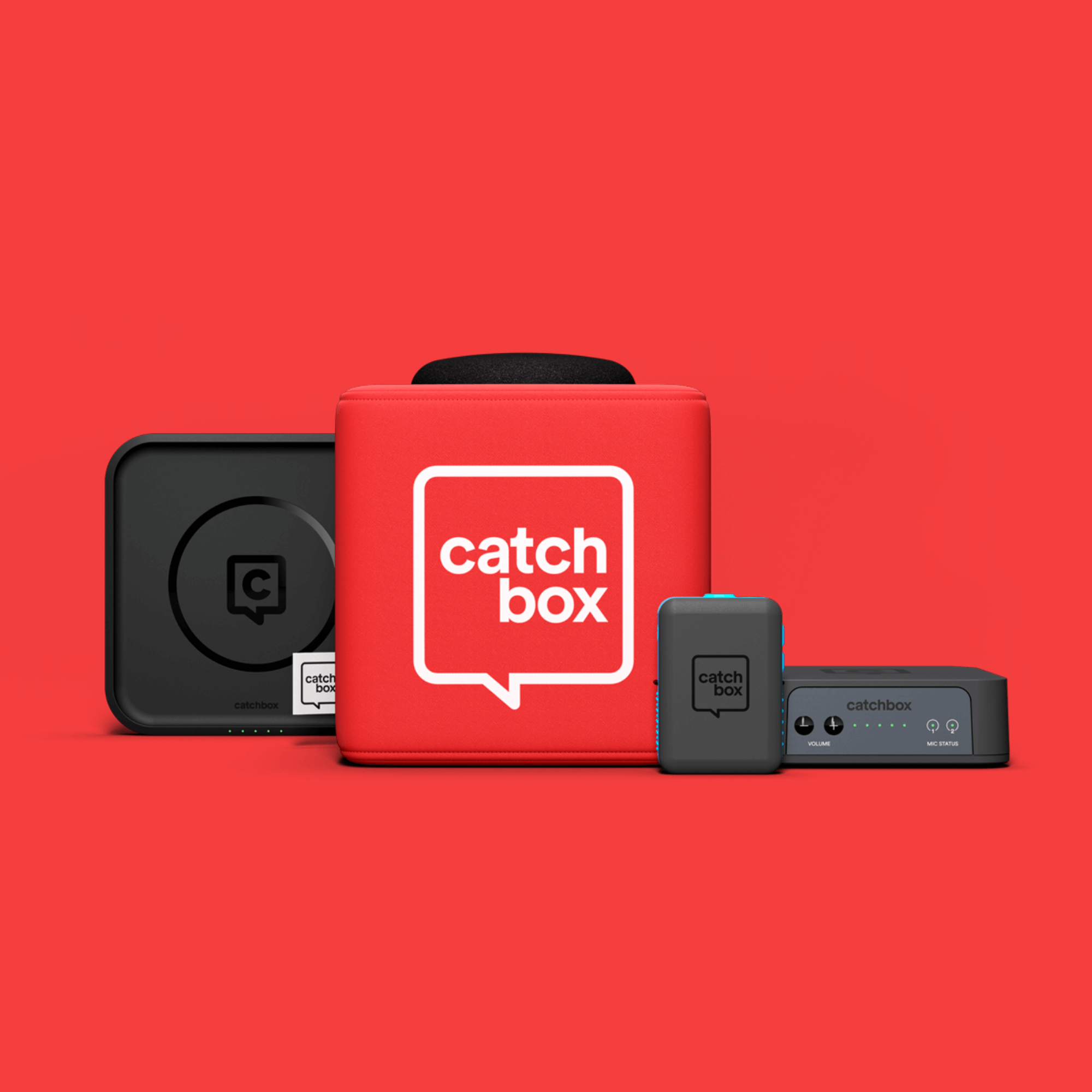 Catchbox Plus
The complete solution for your classroom
Catchbox Plus is a wireless microphone system with easy USB connectivity. The dual-channel receiver supports two microphones - a powerful beltpack mic for the teacher, and a unique throwable microphone for student participation.
Set up in seconds
Plug-in-and-play
The Catchbox plus system features USB audio input and output for quick and easy set up. Connect the Plus receiver to your device and use instantly with your preferred classroom software.
Record your classes
Lecture capture
Use Catchbox plus to record audio input from teachers and students during class. Connect to software such as Panopto or Google classroom to provide students with a resource they can revisit time and again.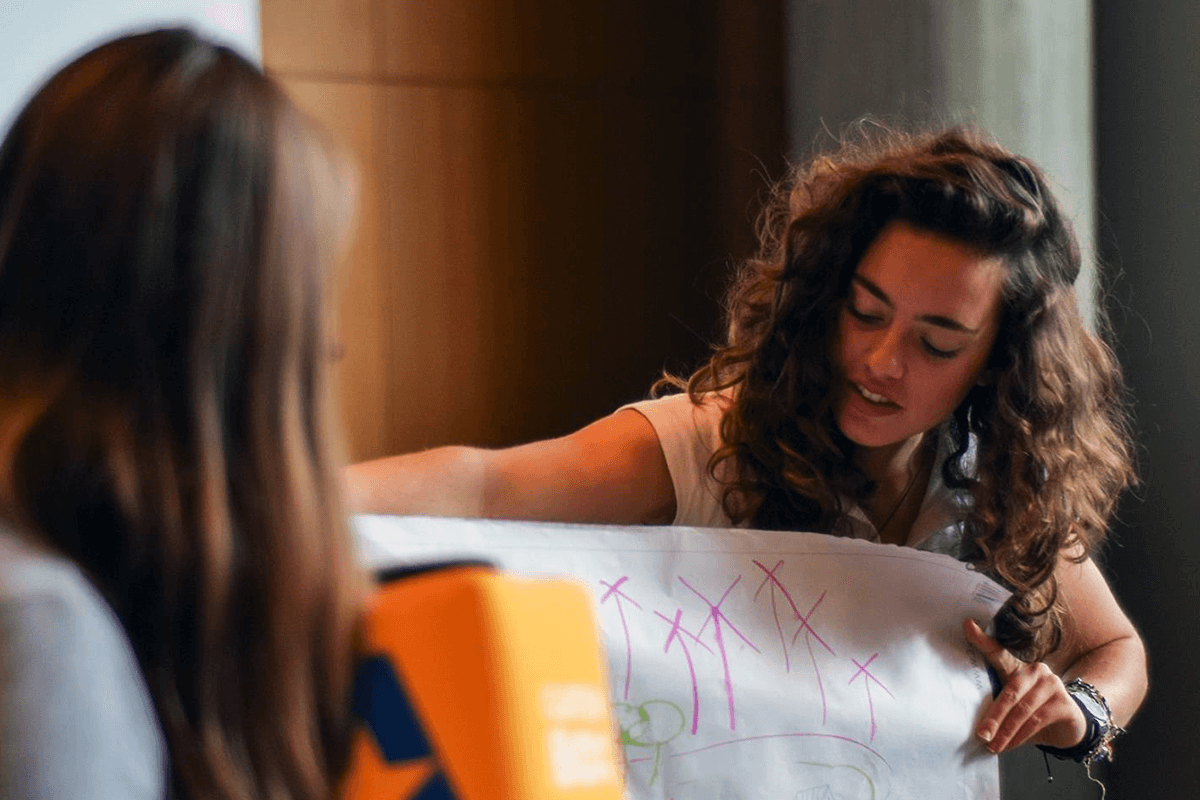 Promote active learning
Engage your students
Increase student participation in class with the Catchbox audience mic. This unique throwable microphone helps students to overcome inertia and encourages everyone to share their ideas.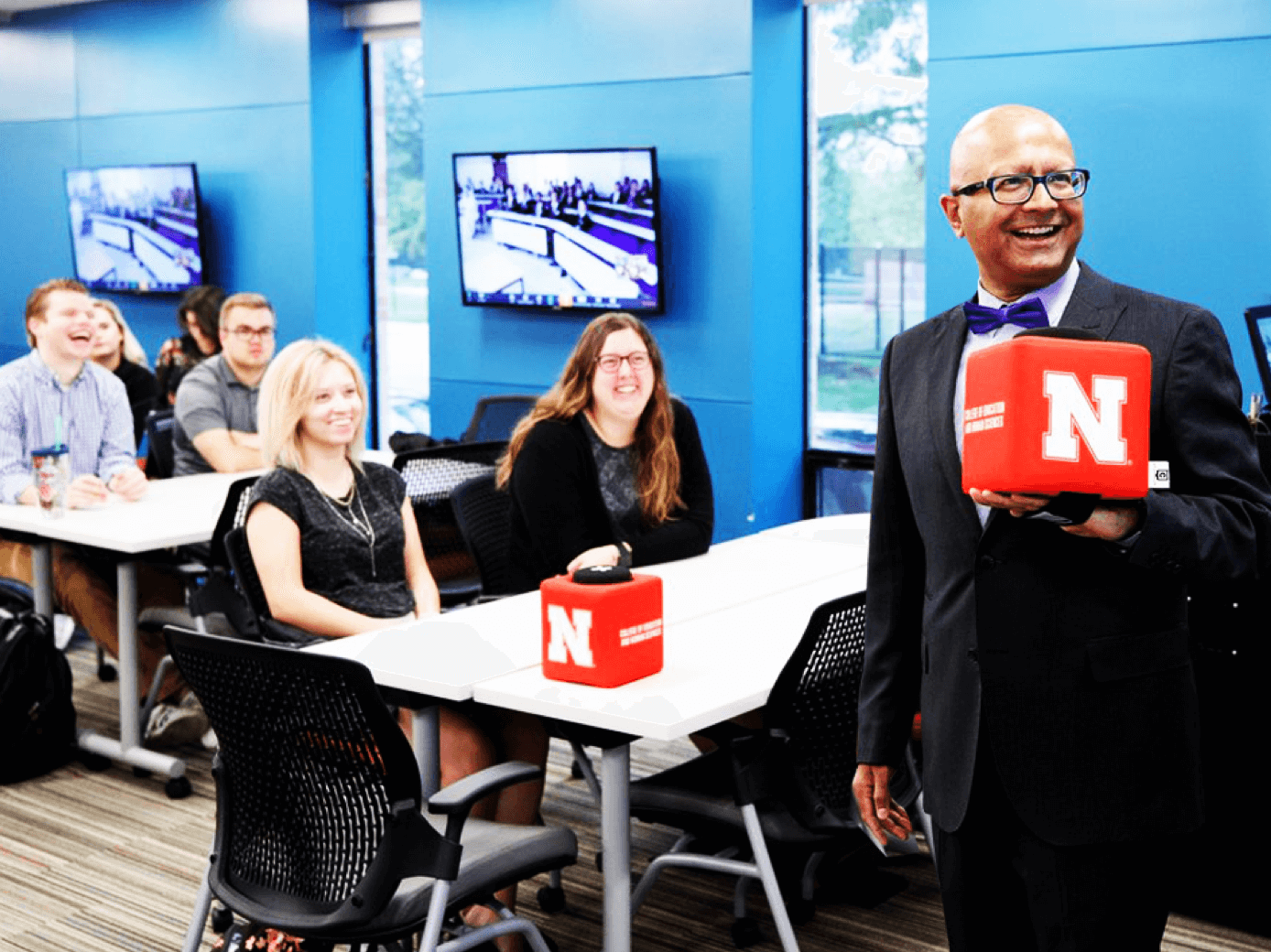 Hybrid made simple
Better blended learning
Engage your students no matter where they are. Provide remote learners with enhanced audio input from both teachers and in-class students to create a more dynamic hybrid learning experience.
Catchbox Plus in action
Case studies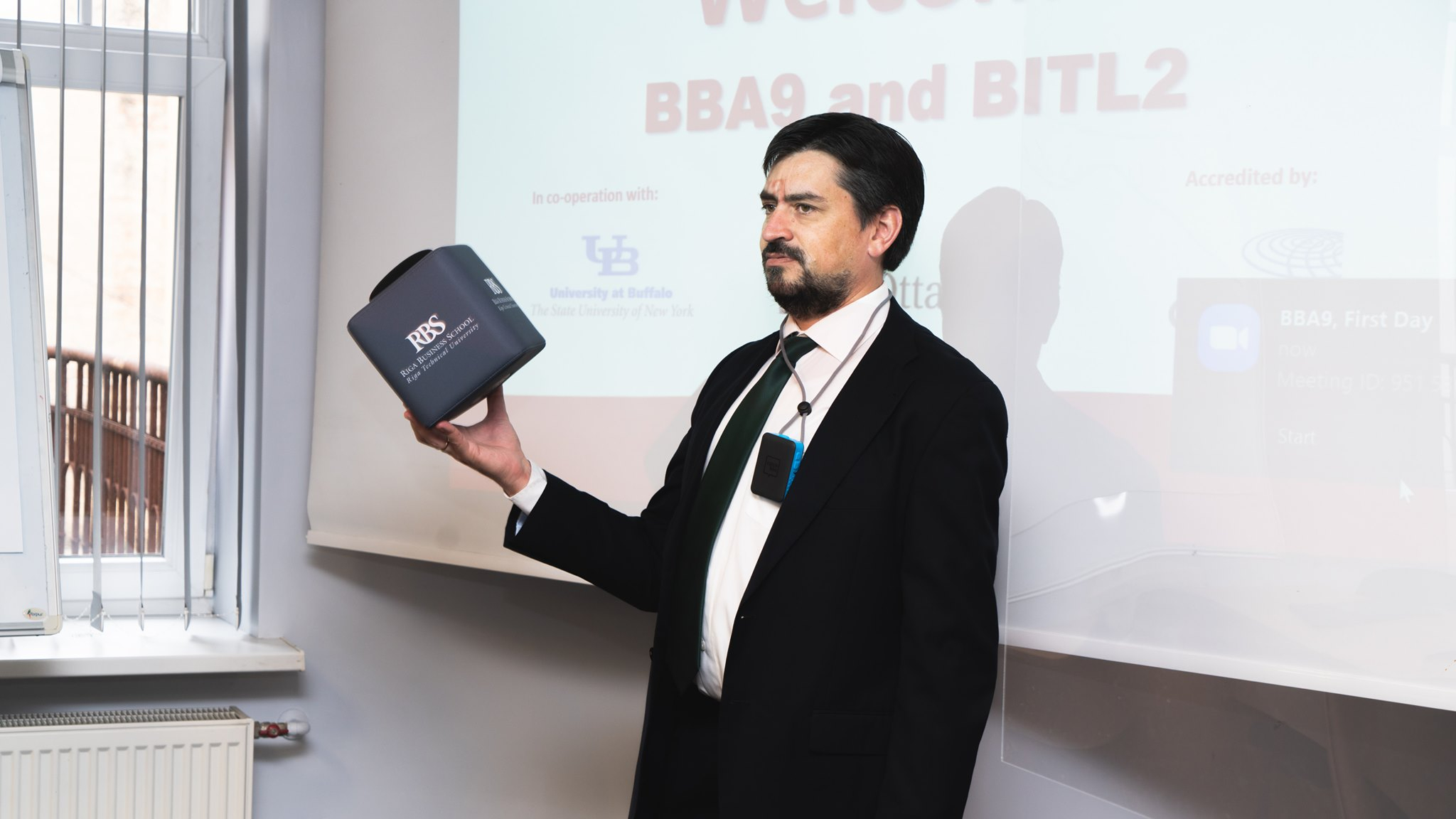 Riga Business School
Hybrid classroom setup
See how RBS created used Catchbox Plus to facilitate hybrid learning across their campus.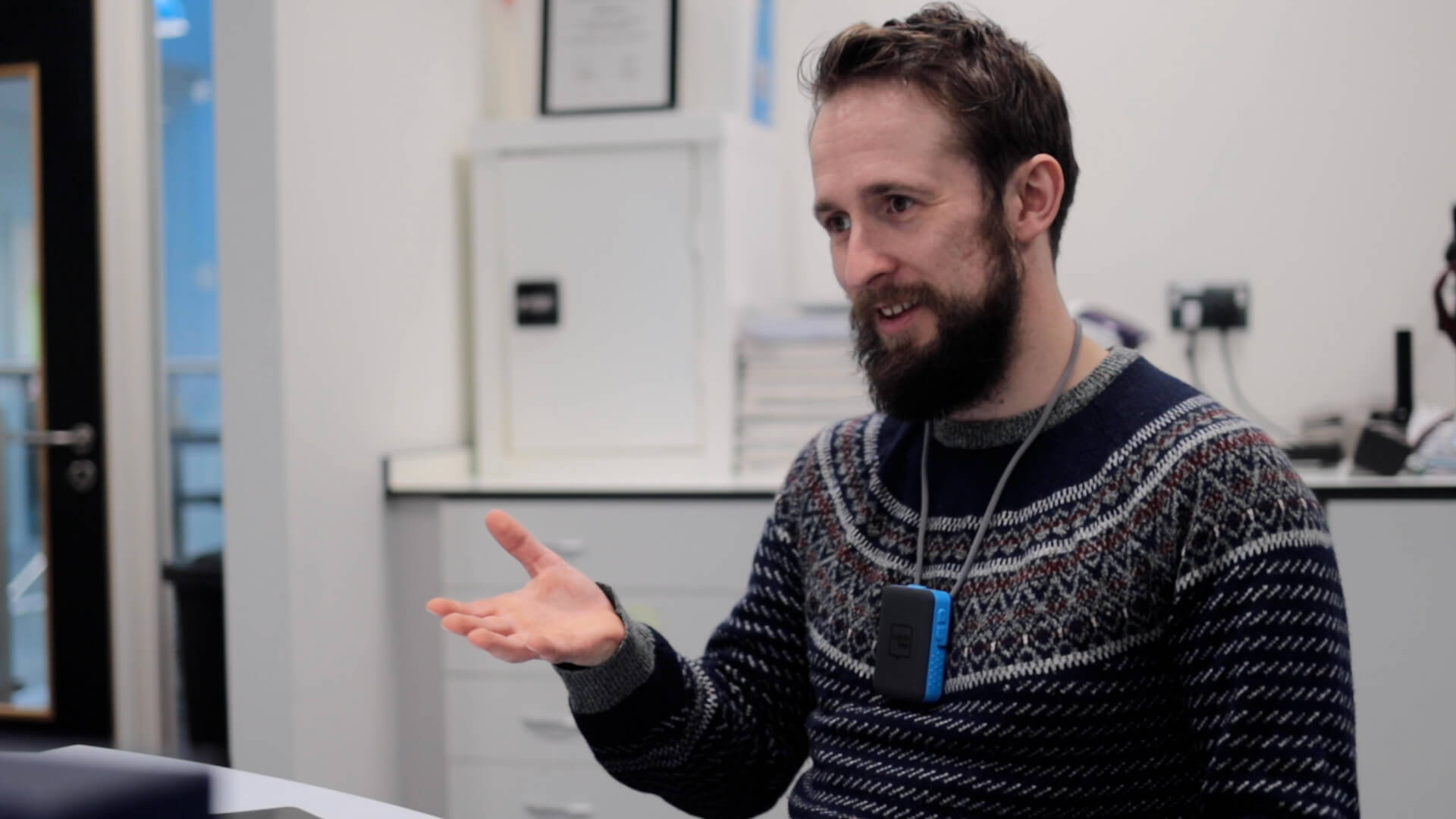 Park Lane International School
Multiple classroom mic solution
Discover why Park Lane chose Catchbox for use in multiple classrooms across their city campuses.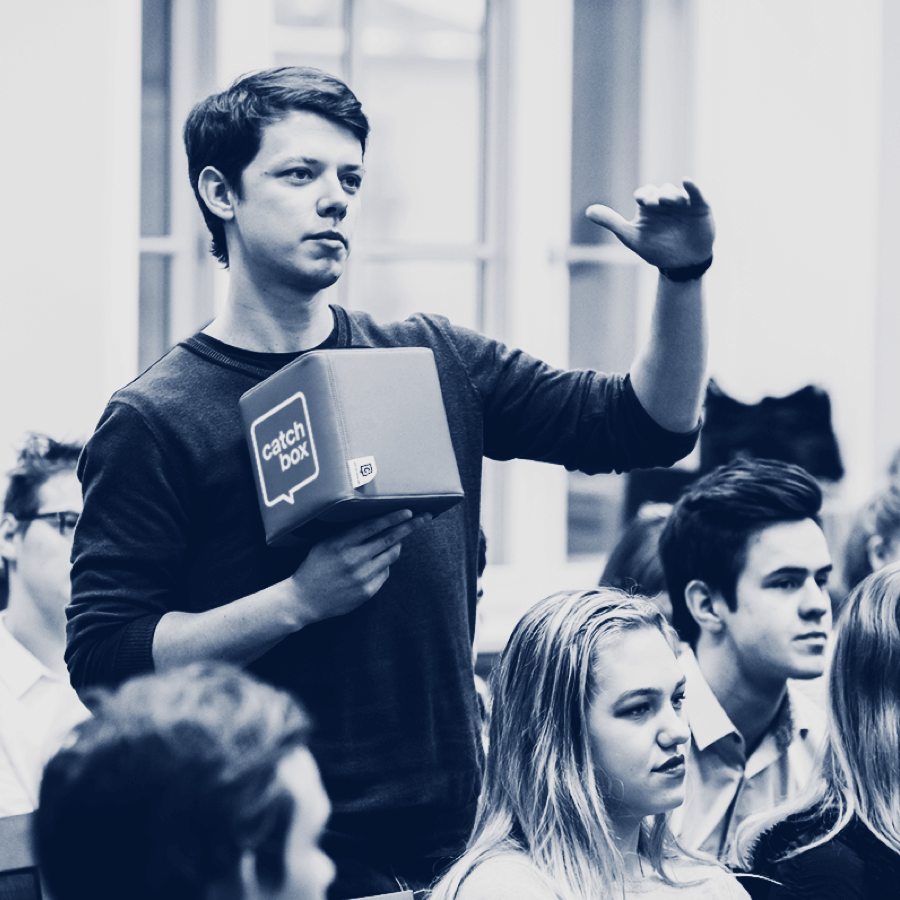 Get in touch
Find your solution
Need help with multiple classrooms or a large scale roll out? Speak to our team today for expert advice on choosing the right systems for your institution.