Corporate


For People & Culture managers:
Increase employee engagement and create a culture worth belonging to.

For AV/IT managers:
Catchbox easily connects with your preferred sound system or video collaboration platform.
Meetings that make a difference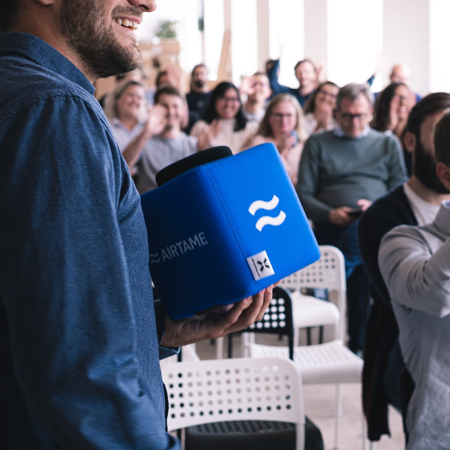 Engage your team
Unleash your employees' potential by overcoming inertia. From all-hands to onboarding - Catchbox helps break down barriers to participation.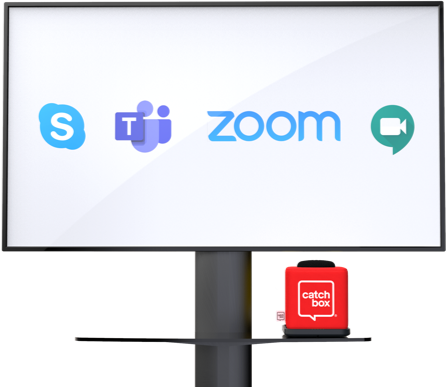 Improve video collaboration
Keep your global team connected. Add Catchbox to your video conferencing setup to encourage collaboration between offices.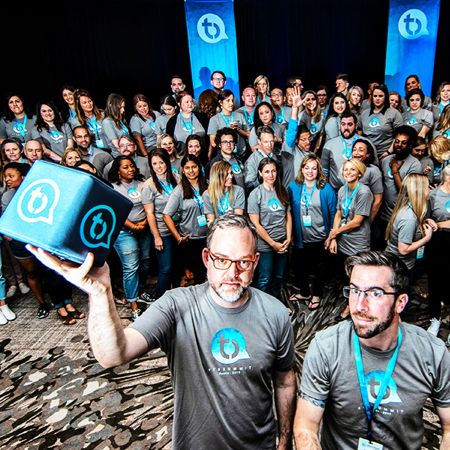 Foster a sense of tribe
The best results come from close-knit teams. Customize your Catchbox to build a sense of belonging around your brand.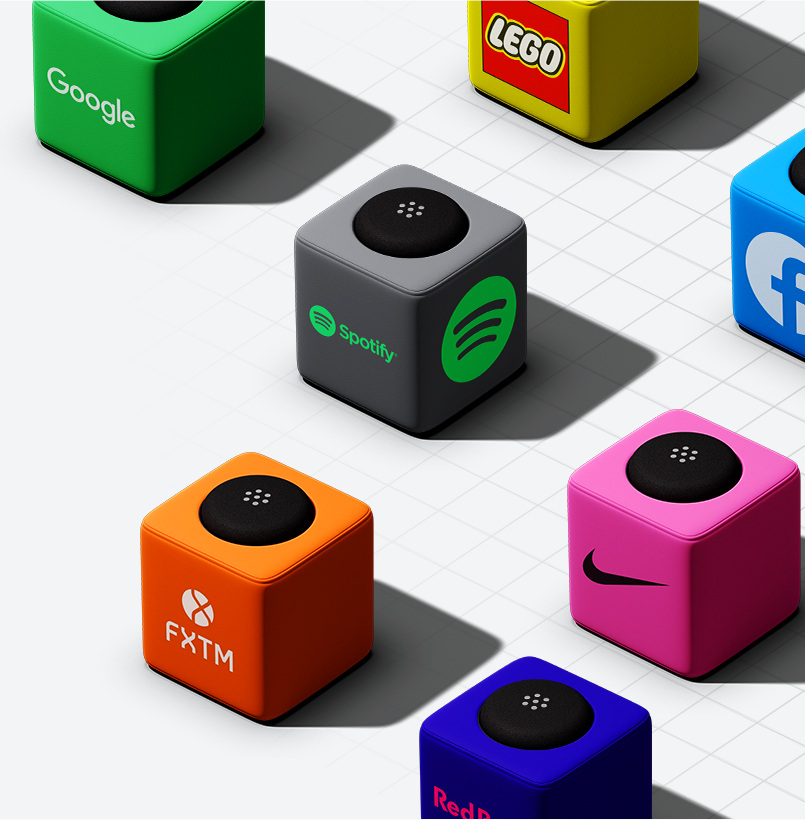 Completely customizable
Your company, your Catchbox
Add a logo and colors to your Catchbox to turn your brand into a key talking point.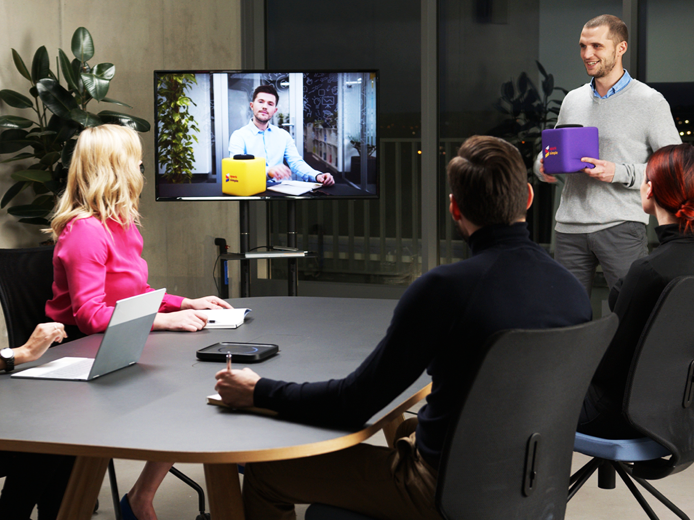 Video collaboration
Bring your team together
Share the energy of your all-hands meetings with colleagues across the globe. Catchbox syncs with all major video collaboration platforms via USB audio connectivity.
Tech you can trust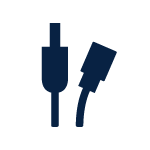 Versatile connections
Easily connect Catchbox with your current room audio and computer setup to transform any meeting or video collaboration session.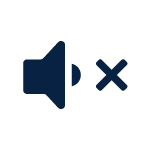 Automute
Patented algorithm temporarily switches off the mic when the Catchbox is caught, thrown or dropped to eliminate unwanted noise.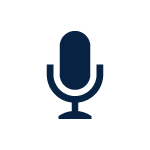 Enhanced audio quality
Ergonomic design encourages users to speak directly into the microphone, improving speaker confidence and audio capture.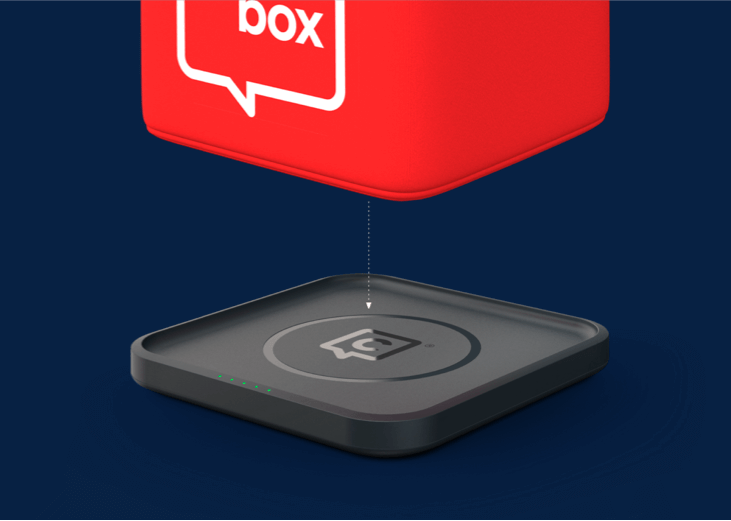 Wireless charging
Ready when you are
Place your Catchbox on the pad to turn off the mic and start charging. When ready, pick up the Catchbox to get people talking. No wires, no worries
Be inspired
Case studies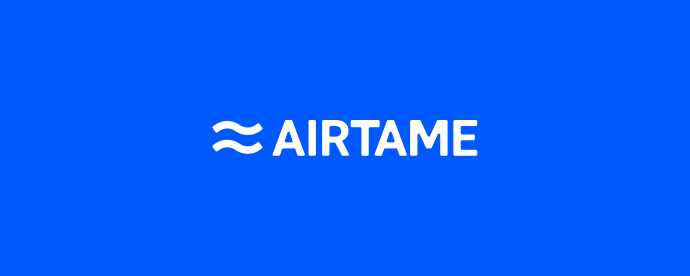 Airtame
#corporate
"If your company does something like all-hands or town hall meetings, I would recommend going for the Catchbox Plus with the Presenter Mic. We keep the presenter mic at the front of the room and pass the Catchbox between the audience."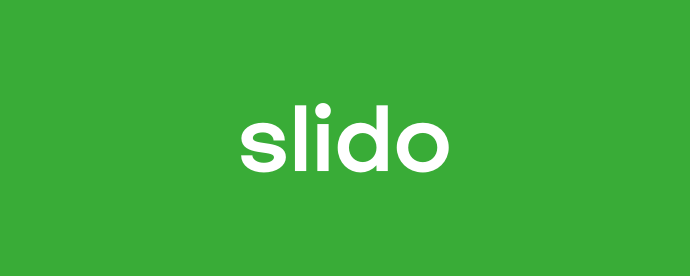 Slido
#corporate
"Quick, effective voice transition is a simple thing but it makes such a difference. We always try to keep online participants in mind and with Catchbox, there's no delays or wait times and the audio quality is always excellent. As a result, our remote guys always feel fully involved in the meetings."