Back to the classroom
How schools & universities are reintegrating students into the classroom with hybrid learning, gradual reintegration and more.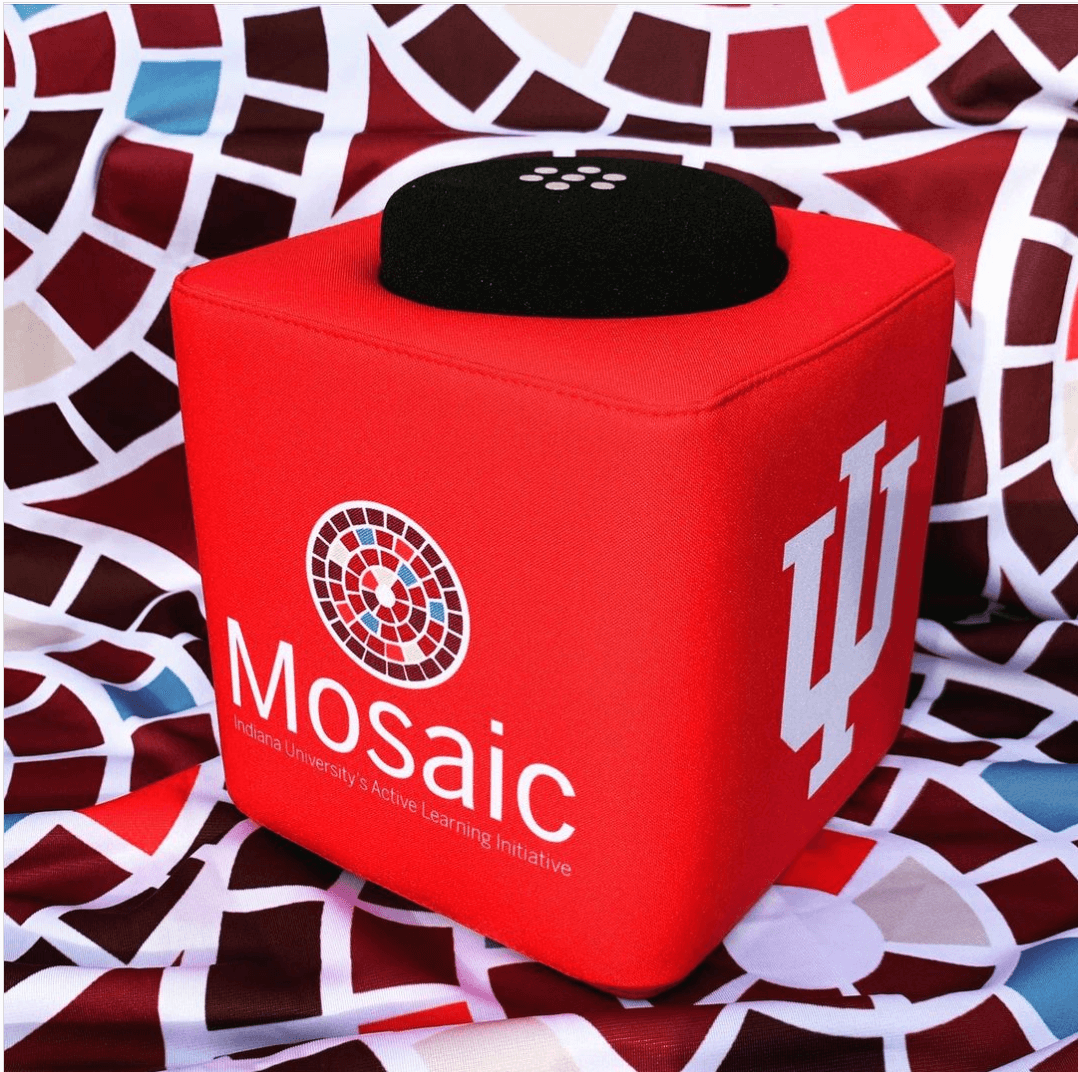 Across the globe, many students have been out of school for over half a year or even longer. Thankfully, the colossal collective effort of students, parents, institutions, and especially teachers has made it possible to continue education remotely or via a hybrid learning program. Nevertheless, there are significant social, emotional, and educational trade-offs tied to prolonged school closures producing an on-going push for sending students back to school.
Now, with an improving epidemiological situation and a better understanding of how to manage the virus, schools worldwide are starting to reopen under strict guidelines.
However, the reopenings pose an unprecedented challenge - how to re-engage students in the classroom and encourage their active participation in the learning environment.
Reopening goes beyond precautions and practicalities
Whilst institutions are preparing to tackle the challenges of hygiene and social distancing, many educators are equally concerned about another issue. The question remains, how will students fare once back in the classroom after being away from the standard learning environment for so long? It's not as simple as picking up where you left off all those months ago.
Furthermore, the social, emotional, and mental health of students is far more fragile than before, and a targeted effort will be required to ensure schools don't aggravate anxiety. It's a difficult challenge in a time when large gatherings are likely to feel unfamiliar or uncomfortable.
To top it all off, outbreaks can throw a wrench in any long-term school or university campus reopening plan. A single case might have to mean entire classes or year groups must switch back to fully remote or hybrid learning.
In short, school reopenings bring a deluge of challenges that go beyond making sure that social distancing and good hygiene practices are followed.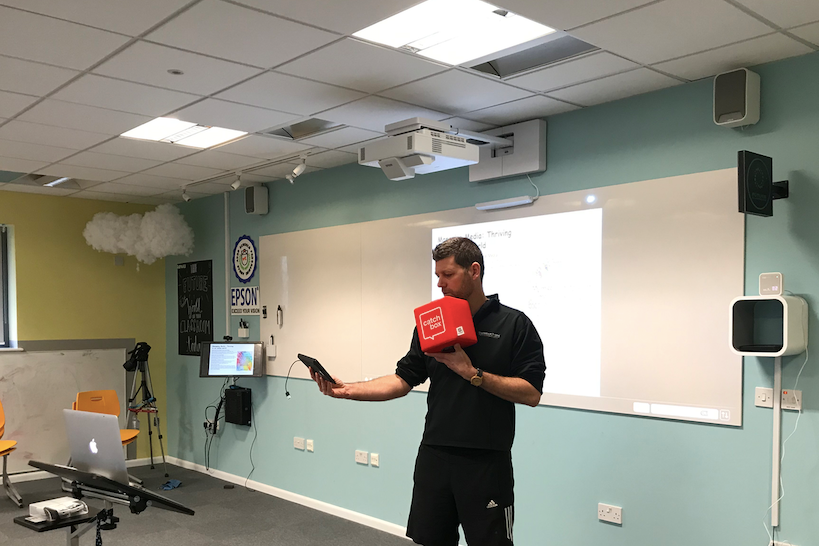 A closer look: How reopening will take place at 3 different insitutions
Despite the challenges, educators are looking forward to getting their students back into classrooms so they can finally re-engage into meaningful face-to-face learning and take advantage of the benefits it brings.
Consistency, transparency, and participation must be prioritized to ensure a chaos-free return for students and avoid piling on additional anxiety.
To achieve this, schools are making all sorts of preparations beyond just the recommended safety protocols. From planning simple activities such as discussions about the pandemic all the way to equipping the classrooms with the technology to accommodate students who might not be able to attend in person—there is a positive buzz as everyone does their part to make school reopenings a sustainable reality.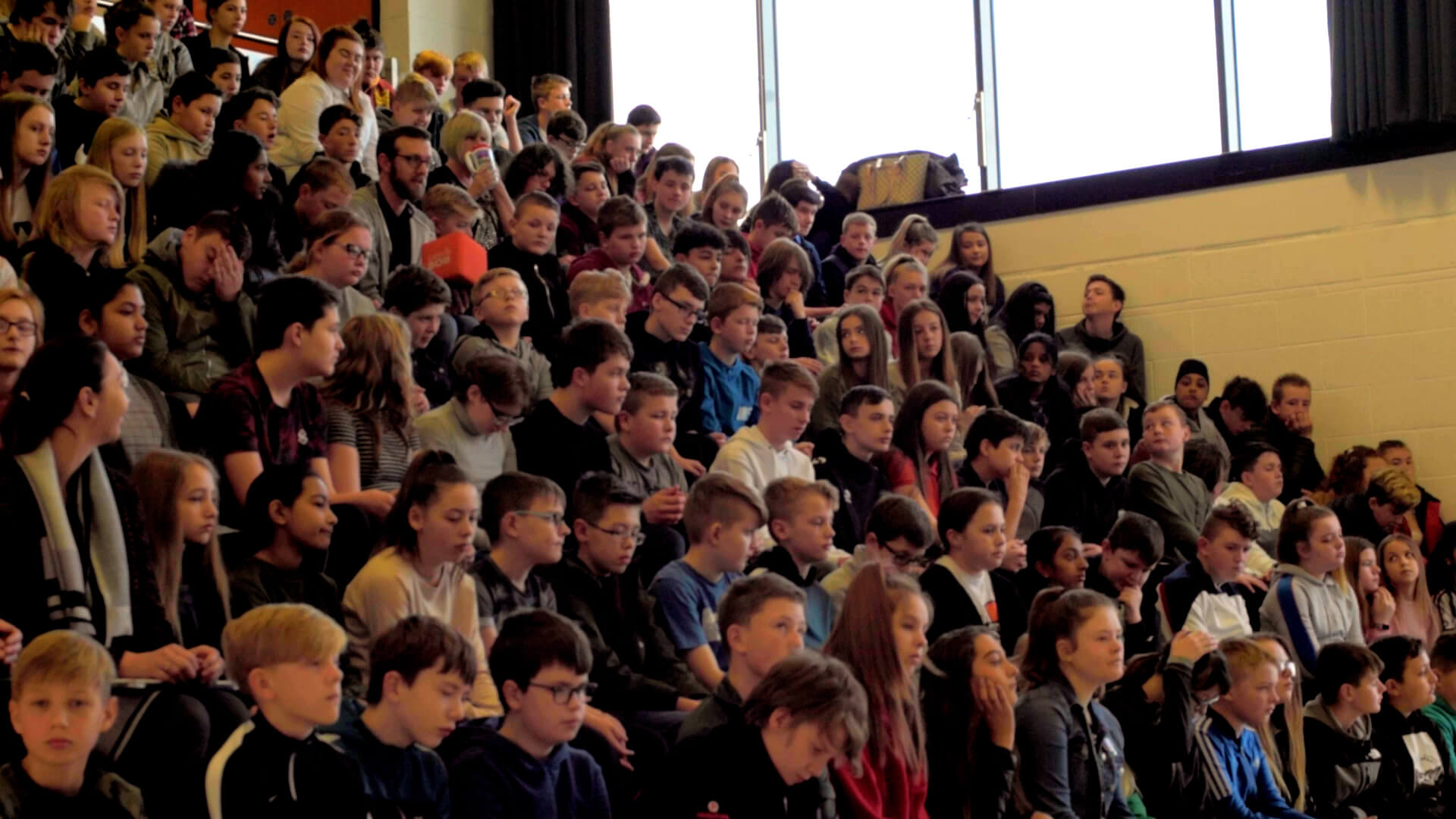 Hybrid learning at Park Lane International School
Welcoming students back to class is one thing, but what do you do when there are students who have to stay at home?
Prague's Park Lane International School seeks to use the technology it acquired for hybrid learning and remote learning to ensure that once schools reopen, everyone can participate in the classes, even in scenarios where some students are homebound for prolonged periods of time.
In its simplest form, hybrid learning requires only a camera and a microphone in the classroom for the teacher. Park Lane also plans to use multiple Catchbox microphones that can be used by in-class students to easily and clearly communicate with those at home.
This also allows Park Lane to be prepared and flexible in case of a new lockdown or if an outbreak requires a bulk of students to quarantine while giving teachers, students, and parents the peace of mind needed from not worrying about the future.
Shaftesbury School's phased return
Shaftesbury School in England is opting for a gradual, stepped return of students to the school facilities. Instead of flooding the premises with everyone at once, a phased return means students return gradually to help not only them but also the teachers to ease back into normal.
Alex More, Lead Teacher of Innovation at Shaftesbury explains:
"It's great to have students back in school. We are testing students and ensuring sanitisation stations are provided in every classroom. We opened as soon as it was possible to start testing students and have had a phased return to help students adapt to school life post-lockdown".
The different years took turns in returning to school for testing only. Once every student had gone through this, that's when all the pupils were fully welcomed back together.
A phased return can take many shapes and forms. From gradually reintegrating students year by year, to doing half-days and some amount of hybrid learning, a slow and measured approach helps put everyone at ease and allows schools to better understand the challenges that lie ahead.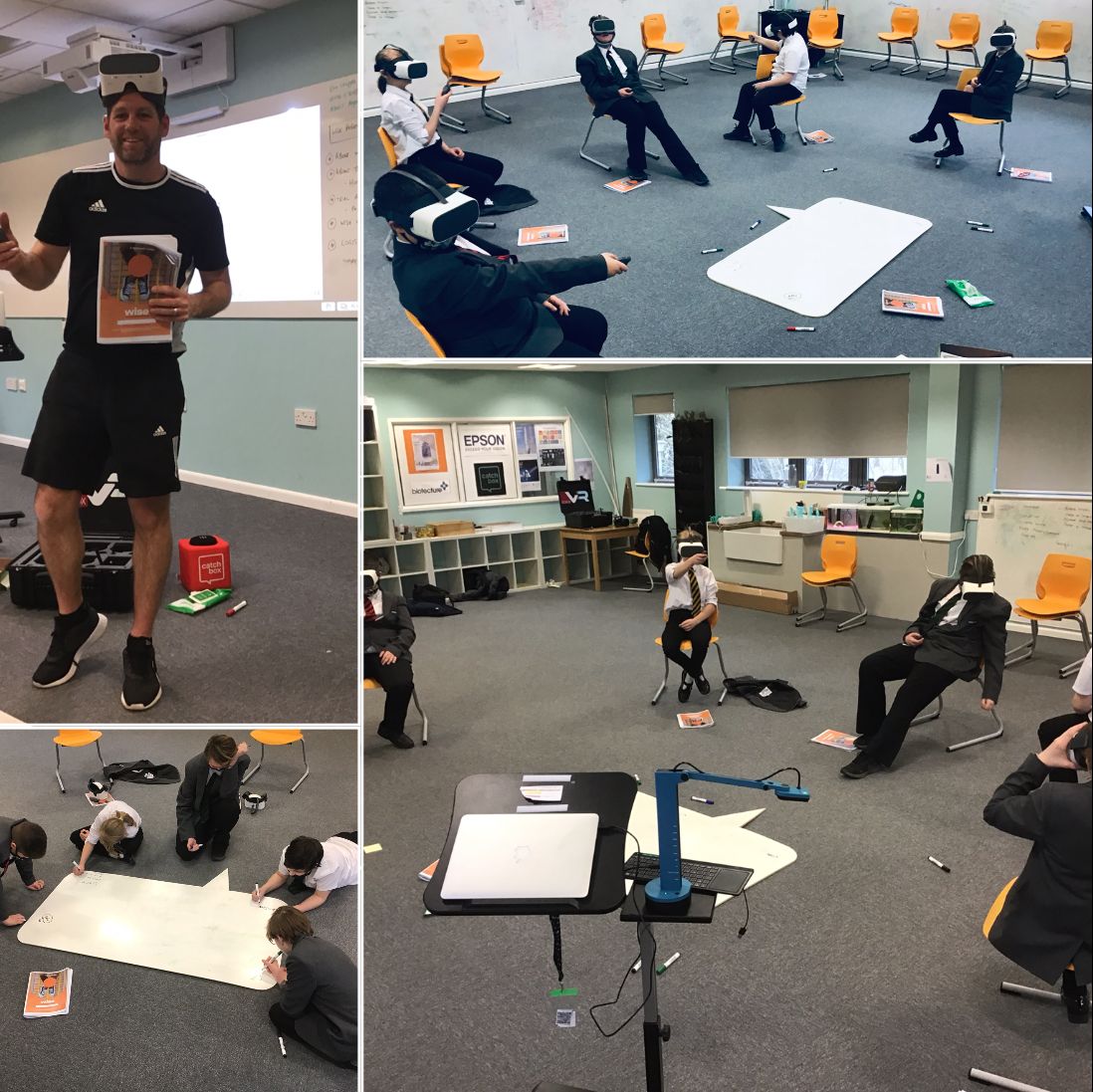 Indiana University: Hybrid learning to continue, with in-class instruction returning in the fall
Having moved to fully remote instruction at the start of the pandemic, Indiana University has managed to maintain a hybrid learning schedule with limited in-class participation throughout the current school year. With the situation in the US continuing to improve, The university's Mosaic Initiative is already exploring what 'normal' could look like in the fall of 2021 and beyond. Program Director Tracey Birdwell believes it will be crucial to learn the lessons of the last year in order to improve future learning experiences for students:
I think we are all looking forward to the fall 2021 semester with a hope we can get back to "normal" but an awareness that we will need to maintain many of the same adjustments, such as masks and hybrid classes, that we arrived at for last fall.
I think the question for the longer term is, which of these adjustments will we keep for 2022 and beyond? What changes did we make out of necessity for 2020 can be discarded? What changes turned out to be improvements? What changes should not only maintained in the future but also improved upon."
It is likely that some of the technologies and practices first explored as a response to the pandemic might become permanent features at Indiana University. With plans to continue hybrid learning into the next year and beyond, Tracey believes tools such as Catchbox will help to transform traditional learning in higher education.
"I'm excited to see how Catchbox will evolve to contribute to the changing higher ed landscape. I think hybrid learning spaces will benefit from Catchbox as the microphone technology can allow in-class students to be heard by online students for discussions. I'm also looking forward to how Catchbox will play a role in our future outdoor learning spaces."
An enduring challenge, but help is available
With the pandemic's enduring effect on learning and student engagement, it seems that ensuring a safe return of in-class education is only part of the batter. Ensuring students are able to reintegrate and engage will be a lasting challenge for educators across the world.
Governments worldwide are acutely aware of the potential harm the pandemic might have on long term learning targets. With this in mind, many are actively increasing the funding available to educational institutions so that they can invest in technology that helps students stay on track.
Catchbox microphones are eligible for funding provided by initiatives such as the CARES act and American Rescue Plan. If you would like to learn more about how our products can help to facilitate hybrid learning and increased participation in class, get in touch with our dedicated team today.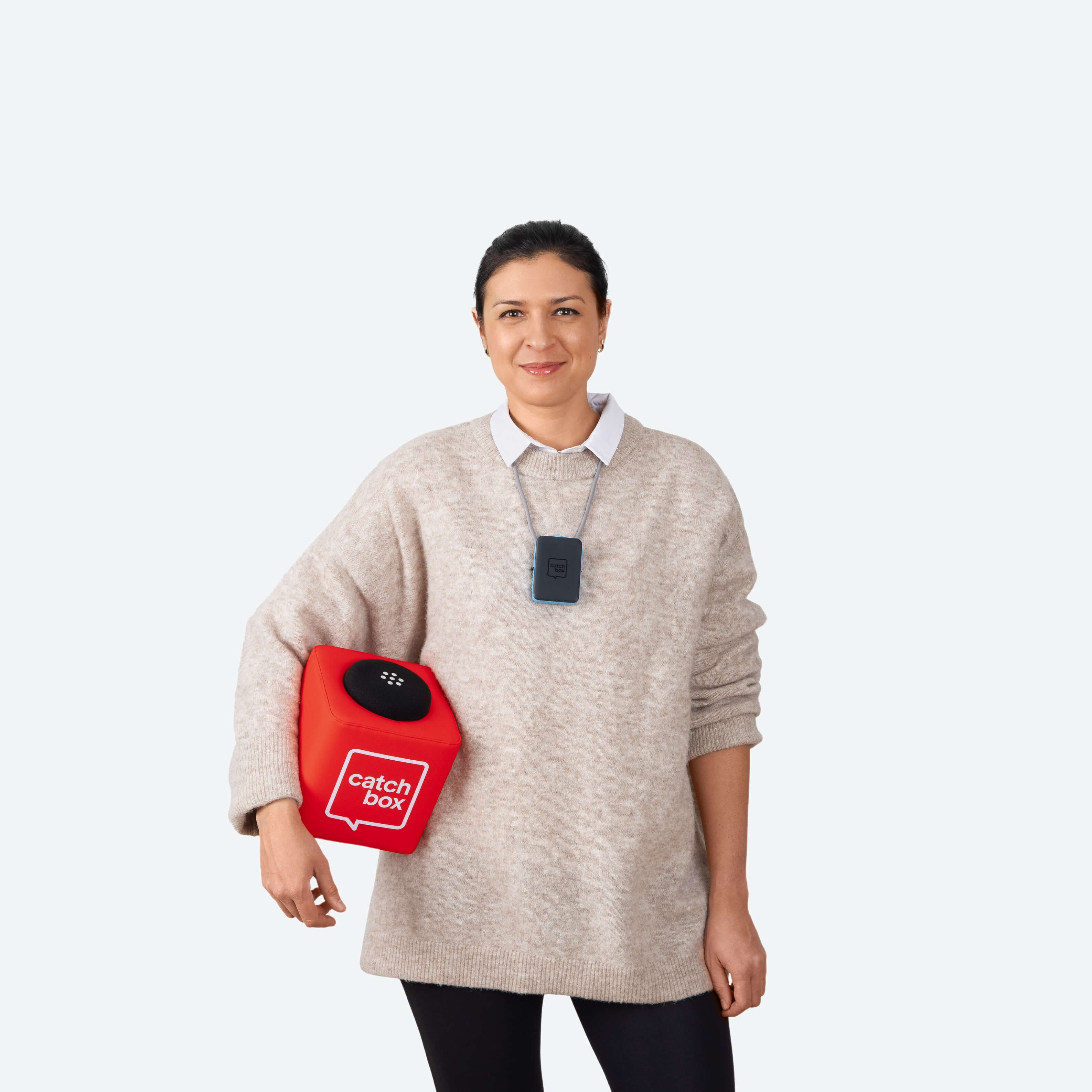 Speak to our expert team
Get in touch
Transform your hybrid learning setup & improve student reintegration with Catchbox. Our microphone solutions are eligible for funding under the CARES act and American Rescue Plan. Speak to our team for more information.