Catchbox Plus named in TIME's list of the Best Inventions 2023
TIME reveals its annual list of the Best Inventions of 2023, which features extraordinary innovations changing our lives every day. Every year for over two decades, TIME editors have highlighted the most impactful new products and ideas in TIME's Best Inventions issue. To compile this year's list, TIME solicited nominations paying special attention to growing fields—such as productivity, green energy, and sustainability. TIME evaluated each contender on a number of key factors, including originality, efficacy, ambition, and impact. The result is a list of 200 groundbreaking inventions —including the Catchbox Plus wireless microphone system, standing out in the 'Productivity' category commending its influence on enhancing participation and collaboration in meetings and lectures.
"We are deeply honored to be recognized by TIME Magazine for our commitment to innovation," said Pyry Taanila, Chief Design Officer at Catchbox. "This acknowledgment underscores our dedication to enhancing human presence in discussions through intuitive audio."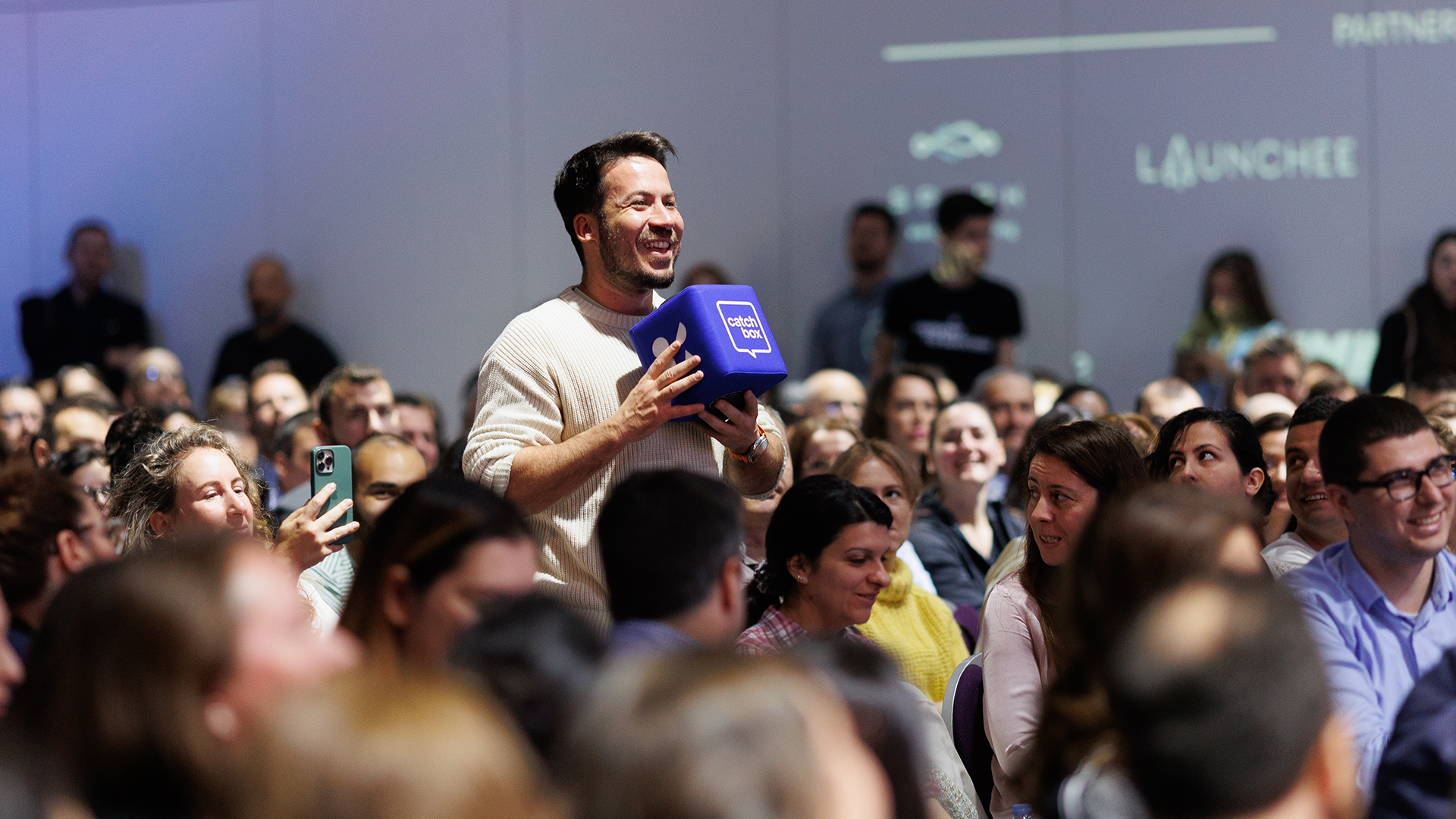 The widespread adoption of virtual meetings and hybrid learning has sparked a significant requirement for high-quality audio solutions to facilitate effective collaboration. The Catchbox Plus system features the world's first throwable microphone, that can be easily passed around the audience making it easy to capture contributions from anywhere in the room while creating engaging experiences amongst participants. "We observed that poor audio and bad user experience with audio products oftentimes leaves audiences uninspired and even causes fatigue thus affecting the outcome of the discussion.", says Pyry.
Catchbox is an audio product manufacturer operating in Finland and Latvia, Europe. Catchbox audio products are used by Fortune 500 companies and the world's leading universities and are recognized by the prestigious TIMES and IF Design Awards.