Create unforgettable experiences
Catchbox for events
Make sure your event leaves a lasting impression. Intuitive, fun and easy to use, Catchbox mics encourage increased audience engagement by facilitating dynamic discussions and quickfire Q&A sessions.
Why Catchbox?
Captivate your crowd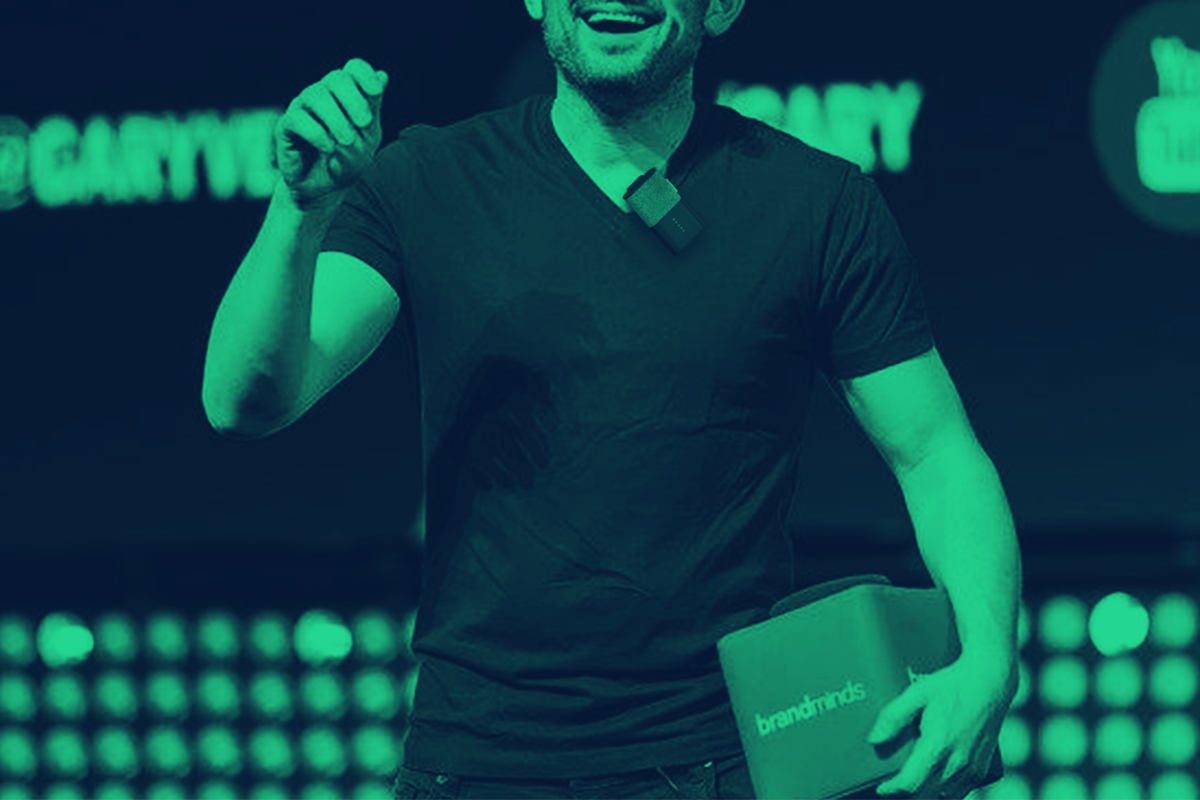 Excite
Enliven your event
Add a unique fun factor to any discussion with the Cube mic. Throw and catch the microphone to Capture audio from anywhere and encourage participation from the audience.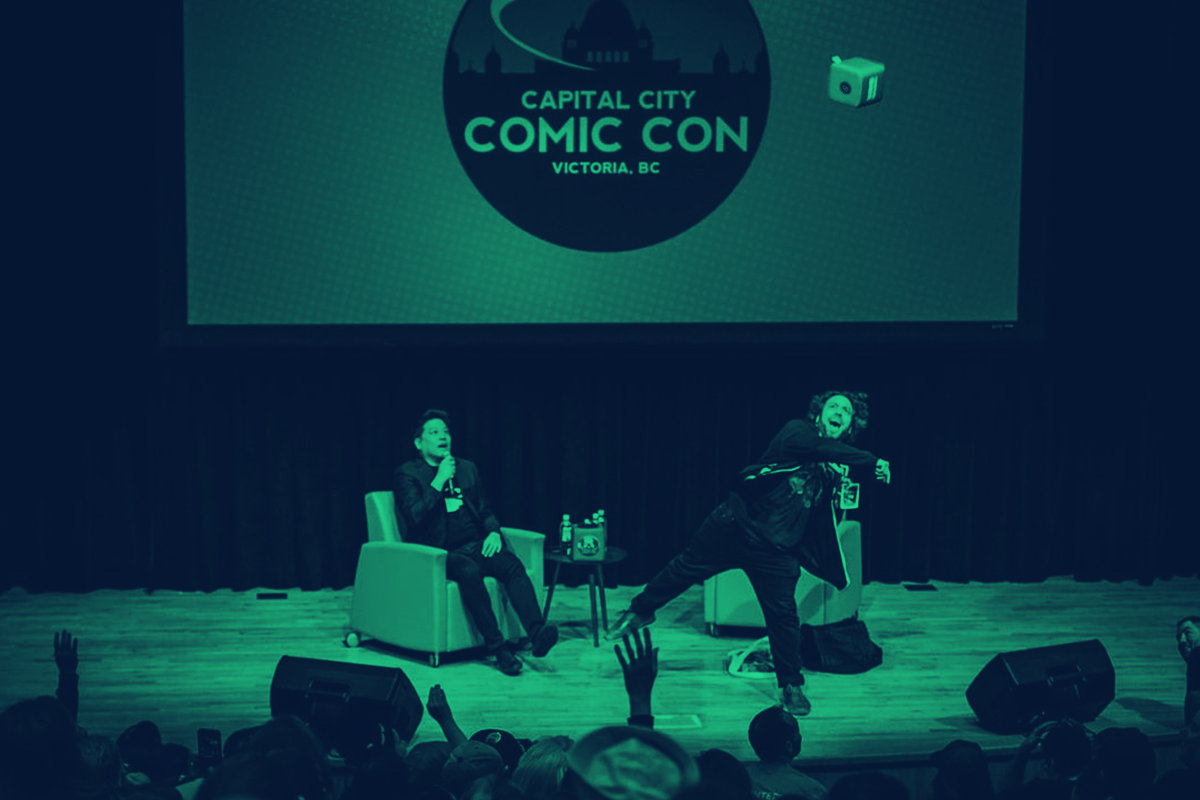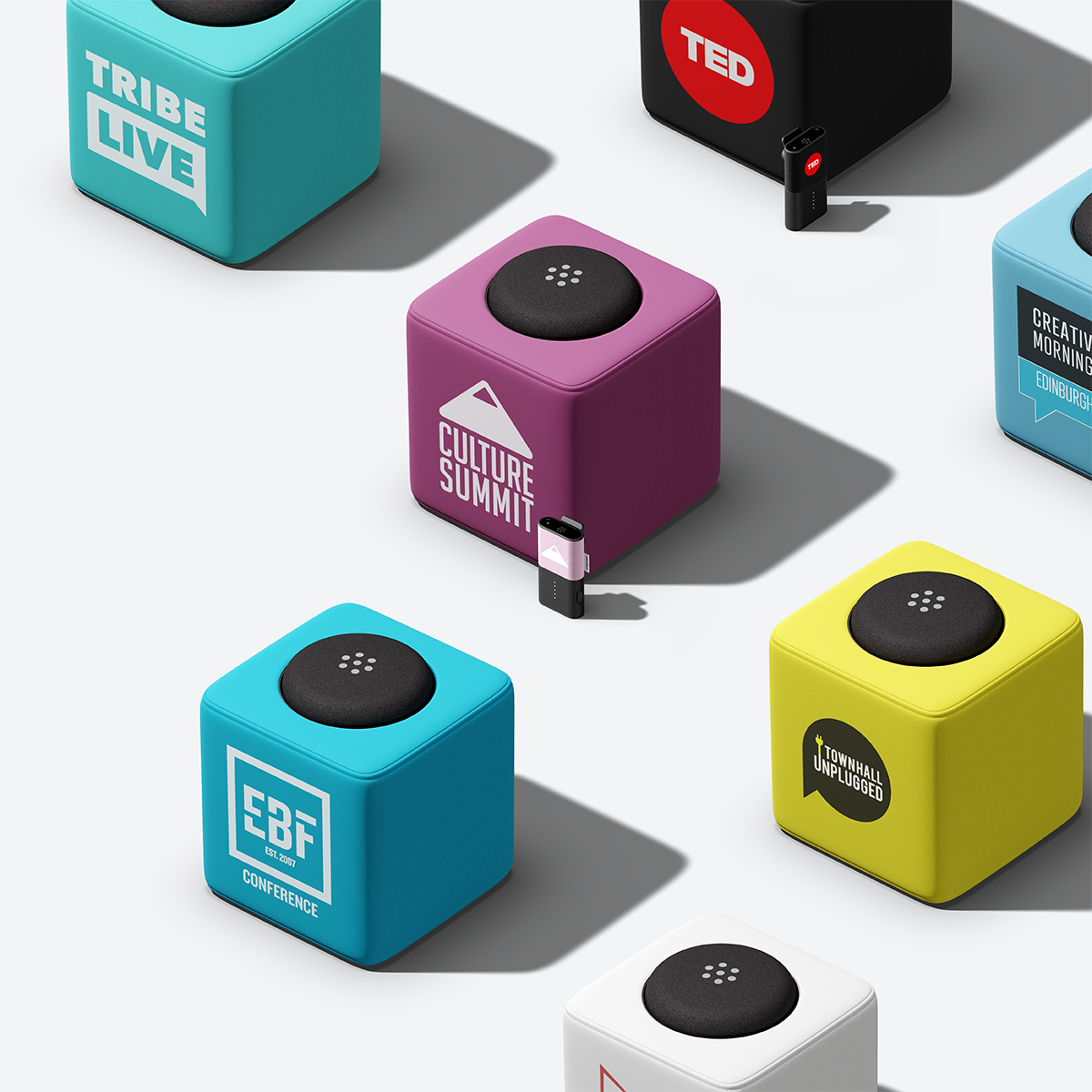 Customize your mics
Showcase your event
Add event logos and colors to your Cube and Clip mics to ensure a lasting impression with attendees.
The solution for event professionals
Choose your Catchbox
Catchbox Plus
License-free DECT

100 m / 330 ft wireless range

Customizable microphones
Powerful two channel wireless microphone system featuring Catchbox's Clip and Cube microphones
Catchbox Mod
Replaceable batteries

Requires beltpack transmitter What is a beltpack transmitter?

Beltpack transmitter is an electronic device that you have often seen attached to the clothes of a person using a radio microphone (often to the belt, hence the name). This device transmits sound over a distance.




How does it work?

Catchbox Mod converts existing beltpack transmitters into throwable microphones. Catchbox Mod capsule features a dedicated slot for placing and connecting a beltpack transmitter.

' } })" class="bulletpoint-foldzone__info-icon">

Customizable cover
Convert your existing beltpack transmitter into a throwable microphone
Customer testimonials
Loved by event professionals
Prezi
"You can see the change in the audience straight away. Instead of people running around with a normal microphone, you suddenly have this fun element that's thrown into the mix." // Spencer Waldron, Regional Manager at Prezi
Read case study
ElderCounsel
"Before Catchbox attendees used to avert their eyes and try to sneak their question in as quickly as possible because they saw me coming with the handheld microphone." //
Read case study