Events



For Event professionals:
Maximize audience involvement and encourage participation across your event

For AV professionals:
Connect Catchbox to your preferred audio setup to transform any event space into a collaborative environment
Capture the crowd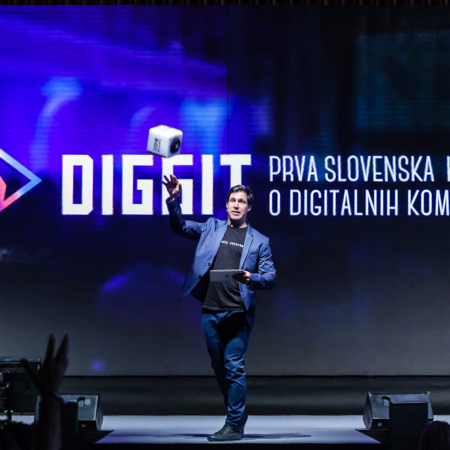 Activates your audience
Break down barriers to participation by turning Q&A sessions into an energizing back-and-forth between speaker and audience.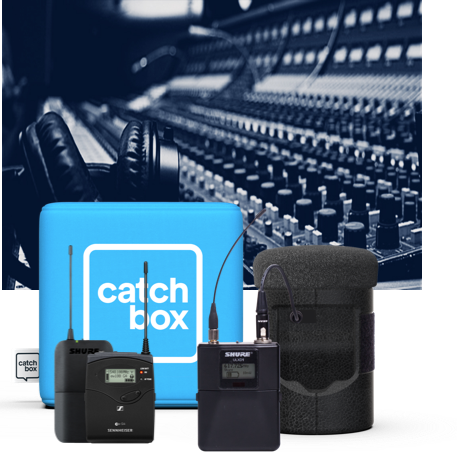 Works with your tech
Catchbox integrates with all leading AV solutions, allowing you to transform your tech into the ultimate audience engagement tool.
Maximizes exposure
Place your branding at the heart of every conversation. Customize your Catchbox with a logo and colors to make your event memorable.
Completely customizable
Showcase your event
Add branding and colors to your Catchbox to ensure a lasting impression with attendees.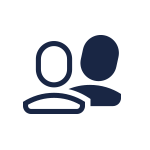 Hear the back row
No more mic cables or queues for Q&A. Simply pass the Catchbox to the next speaker, no matter where they are in the room.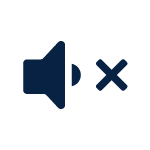 Automute
Patented algorithm temporarily switches off the mic when the Catchbox is caught, thrown or dropped to eliminate unwanted noise.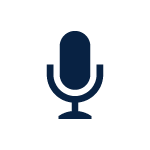 Pro audio quality
Ergonomic design encourages users to speak directly into the microphone, improving speaker confidence and audio capture.
Be inspired
Case studies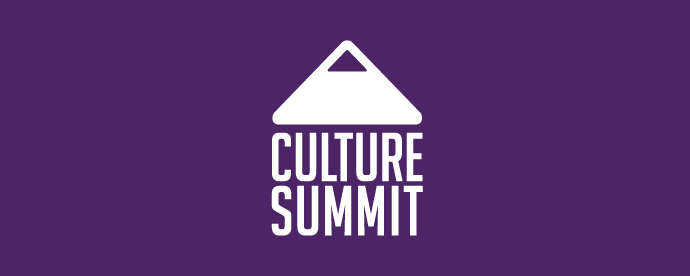 Culture Summit
#events
"We were able to work with the Culture Summit to create an environment that encourages asking questions purely because of the Catchbox technology."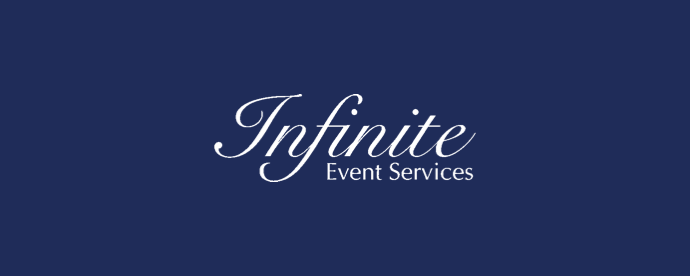 Infinite Events
#events
"Rather than one or two questions at a seminar we now had people with raised hands all over the place. It's amazing that a microphone could have such an impact."