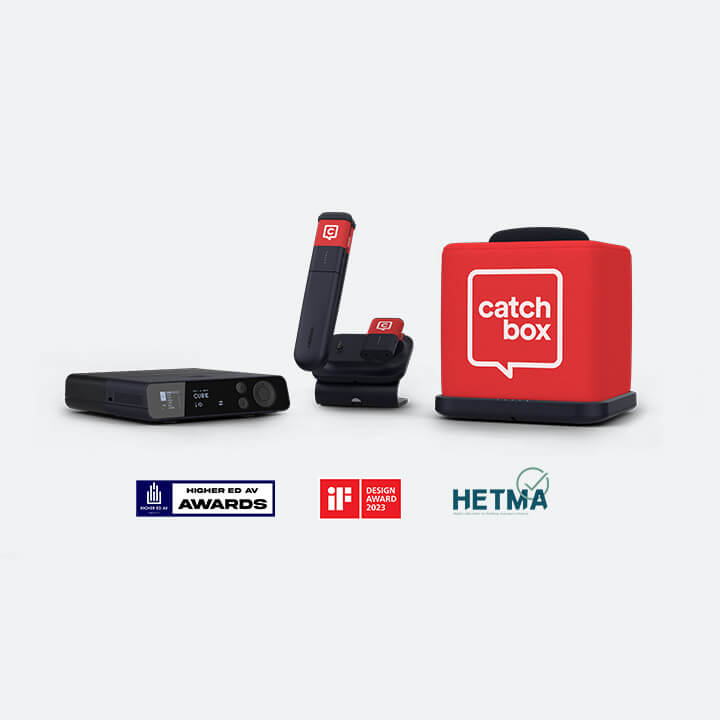 Get people talking.
Meet Catchbox - a powerful wireless microphone system featuring the world's first throwable mic.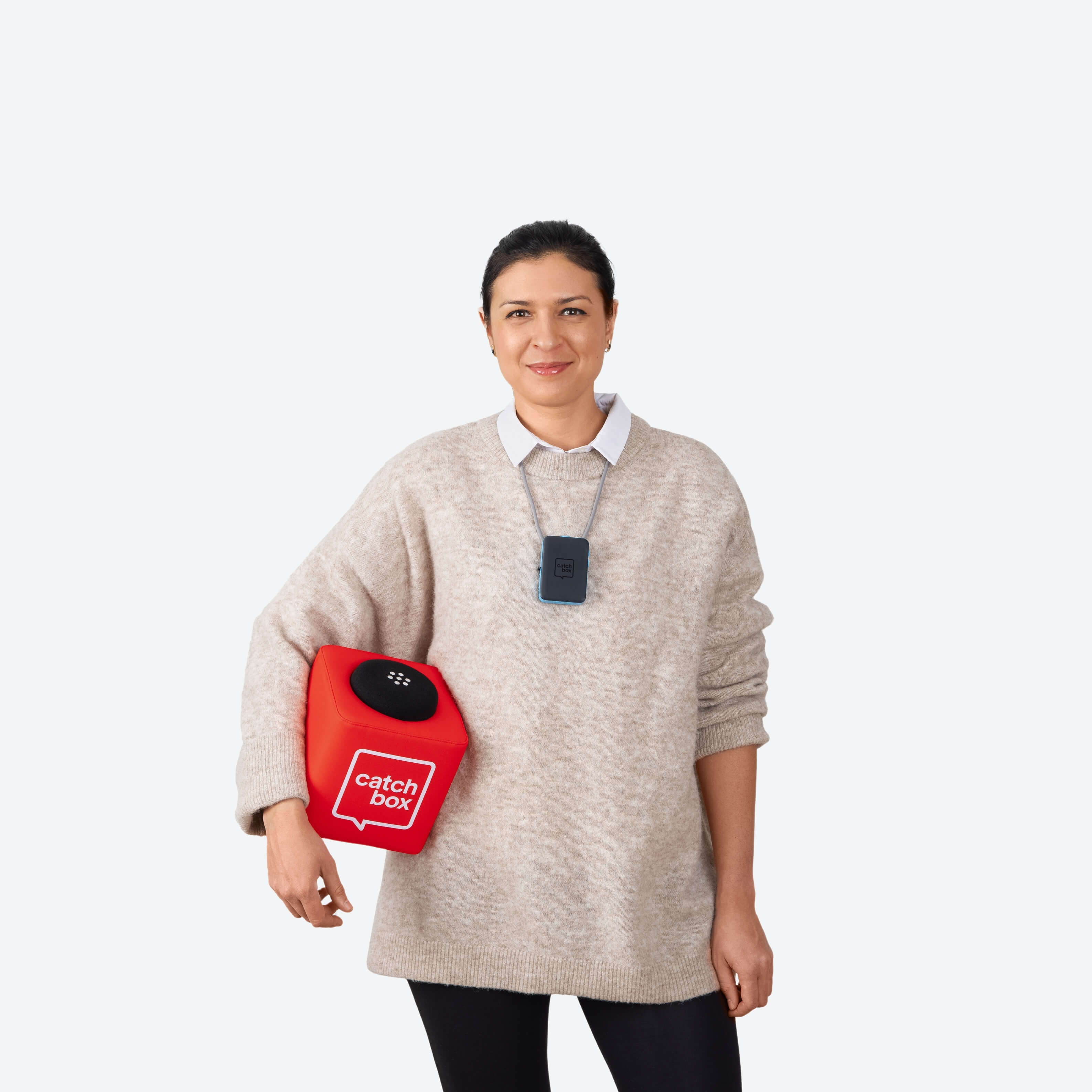 Catchbox Plus
A microphone
& so much more
Catchbox Plus combines our unique throwable mic with a compact beltpack microphone on a single dual channel receiver. Connect to your professional audio setup or keep things simple with plug-in-and play USB connectivity.
Who should use Catchbox?
Industries & use cases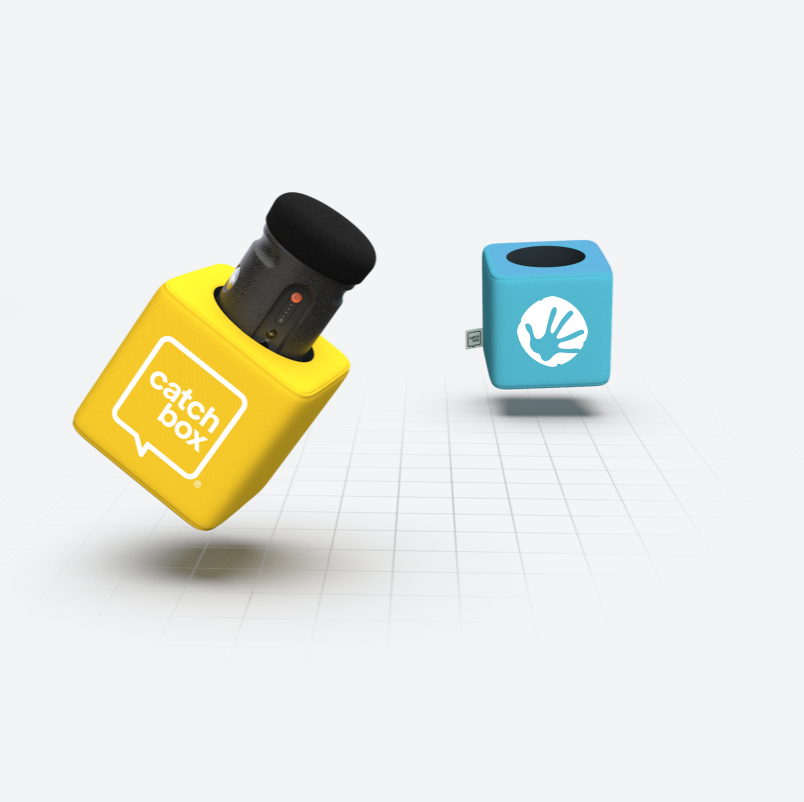 Self-disinfecting technology from Polygiene®
Now with ViralOff
Catchbox covers and microphone foam caps now utilize Polygiene ViralOff™ - an antimicrobial treatment that causes a 99% reduction in bacteria and viruses on fabric*.
*Reduces over 99% of selected viruses within 2 hours on specific materials. Tested by international standard ISO 18184 on SARS-CoV-2, H3N2, H1N1. Polygiene ViralOff™ does not prevent diseases but protects the treated material.
Find the Catchbox for you
Products