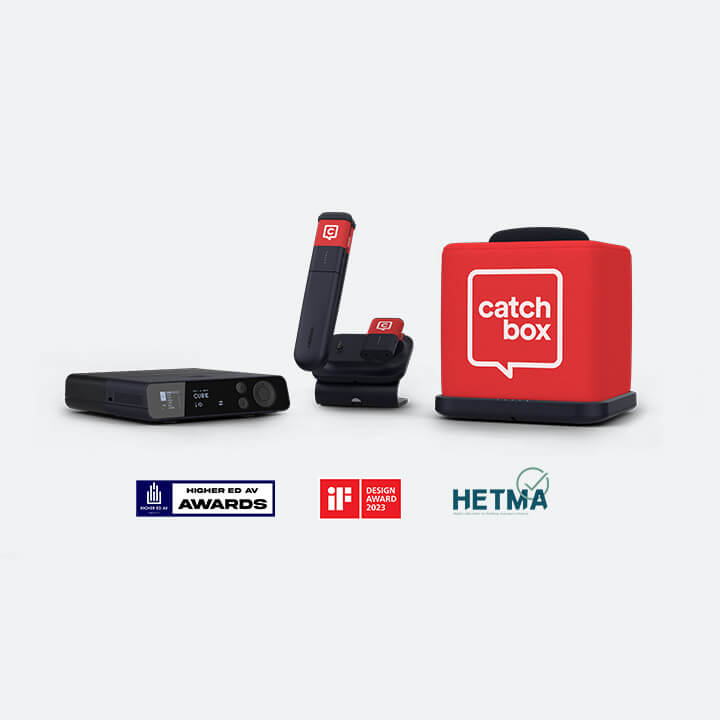 Get people talking.
Meet Catchbox - a powerful wireless microphone system featuring the world's first throwable mic.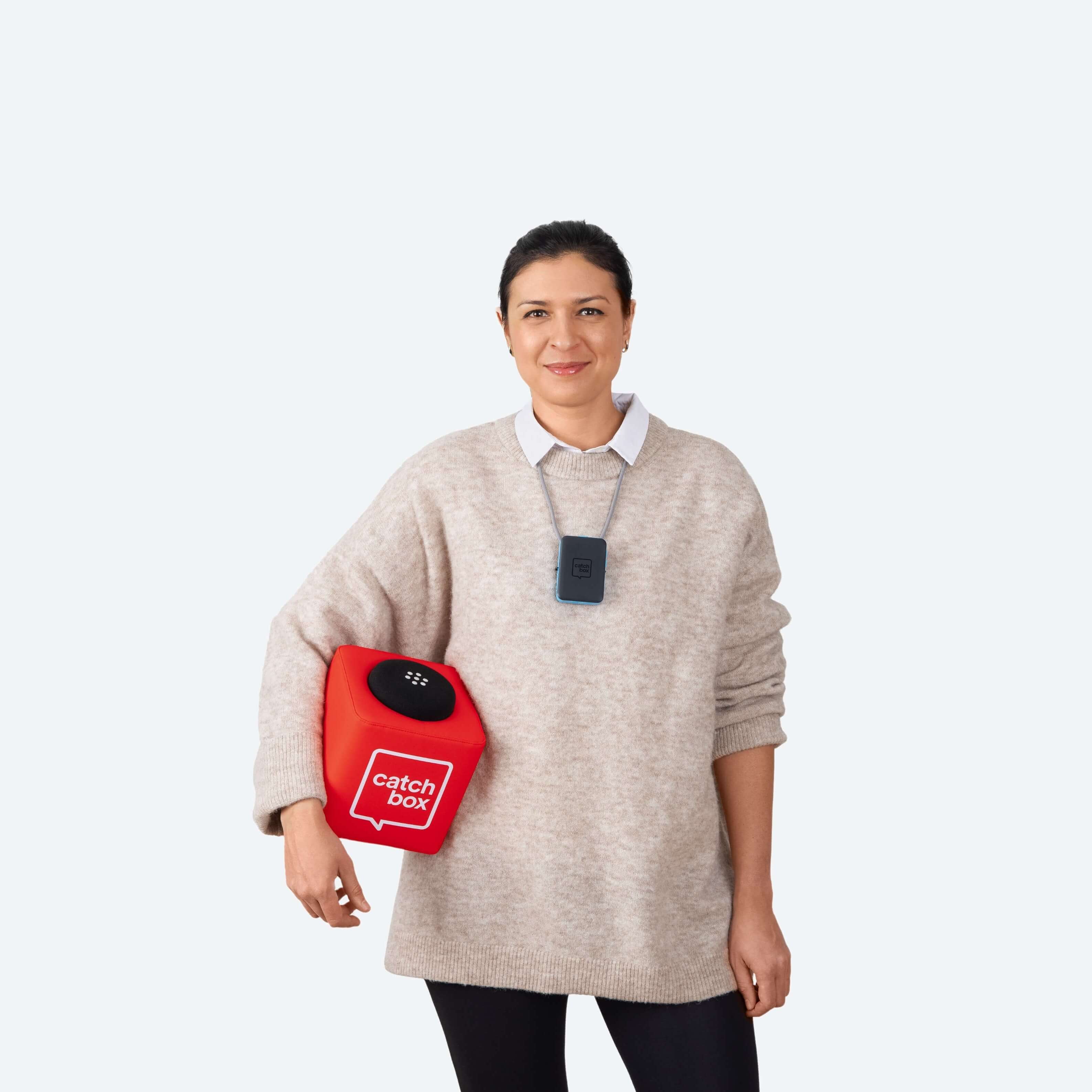 Catchbox Plus
More than just a microphone
Give everyone a voice with our comprehensive wireless microphone system. Combining a compact beltpack microphone with our unique throwable mic, Catchbox Plus transforms any space into a truly collaborative environment.

Who should use Catchbox?
Industries & use cases
Find the Catchbox for you
Products