Meaningful Event Tech with Miranda van Brück
Catchbox Case Study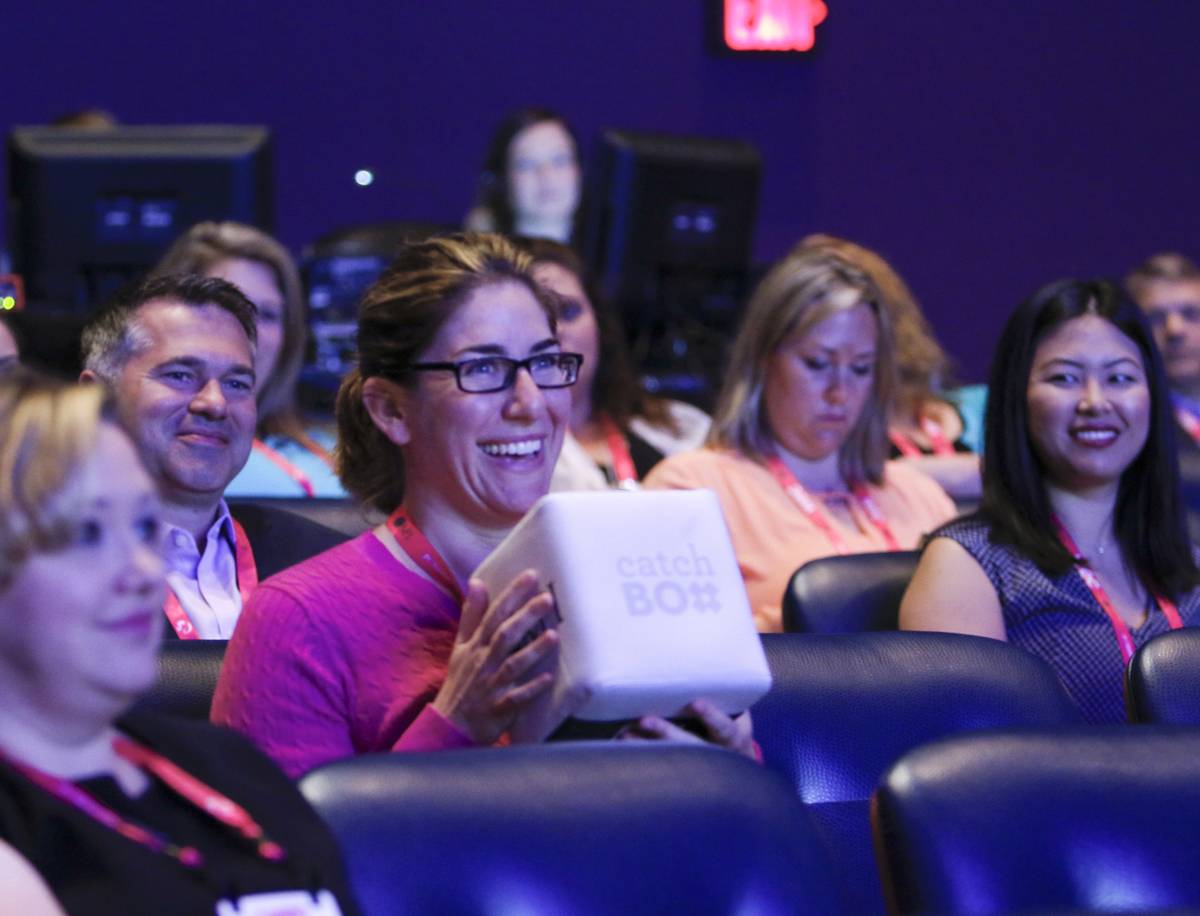 Published on: Aug 16, 2016
The annual World Education Congress (WEC) is MPI's signature event delivering top-rate education. It is an event that brings networking and business opportunities to the meetings and events community. For three days, WEC participants immersed themselves in a program designed to energize and to inspire a re-imagination of what meetings and events can achieve.
In today's Catchbox Story, we are joined by Miranda van Brück – Program Director of Events at MPI, and part of the Core Event team that organized WEC 2016. Here's her story with Catchbox:
The Event for Industry Education
We had a variety of learning formats going on for WEC 16 – a general session with over 2000 people, concurrent sessions as well as various alternative learning classes.
"Catchbox was primarily used in our concurrent sessions, breakout rooms and in the alternative learning areas, where attendees had conversations and threw the microphone around."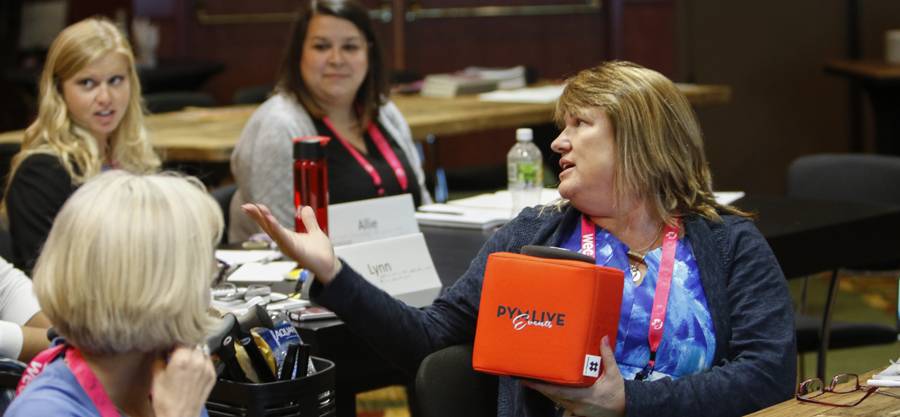 Looking for New Event Tech to Showcase
You always want to build on your previous success by making each edition even better than the last. Whether it is by introducing new event tech, or by shaking up the event design.
New, innovative event tech comes our way every day and we always try see if we can integrate them into our events. However, what we're really looking for, are tools that help us build a great live event experience.
We see a lot of tech on a daily basis. Yet, all of it cannot contribute to creating a great live event experience, where forging a united group of attendees is necessary. In fact, having too much tech can take away from that feeling, so we try to keep the event tech to a meaningful level.
Being Closer to the Audience
The main objective for us was to find ways to be closer to our audience. Even though we had five stages in a ballroom, which seated over 2000 people in a unique room set-up, we wanted to be even closer in our general sessions.
The venue design lent itself perfectly to bring participants on stage, and to make everyone feel part of the experience. There were no "bad seats" – in every show you would be close to the action at least once.
Bring in the Flying Box
Going for Catchbox was a simple decision – it's a fun way to truly engage the audience and have some fun doing it.
When we bring out the box, people usually react with 'Oh, what is this? This is fun!' They feel much more enticed to participate that way. In addition, the barrier to contribute to the conversation is much lower than when using traditional microphones.
Meaningful Event Technology
Catchbox combines engagement and fun in a meaningful way; and I believe meaningful is the critical word here.
We're not using technology just because it's fun, but because it be has to be meaningful first. Catchbox being a really fun tool to use is a tremendous bonus, making it much more attractive for us as event professionals.
Education, Education, and Education!
You have to educate your AV team well in advance. If you tell them that you're going to be throwing microphones around, you will see horror in their eyes.
What I found really helpful though, is this little manual that you have in every Catchbox, which tells the AV technician exactly how the product works. I gave manual to the AV folks, and later saw them reading through it with curiosity. That's how I knew everything was going to be ok.
Preparing the Prepared
Before a speaker or moderator went on stage, we had a conversation with them about available audience engagement tools. Also, I had a talk with our moderator where I explained how the product worked, and the different ways she could use it.
I think it's important to have this conversation well in advance and allow the moderator or speaker to think about ways how they can best integrate the tool into their speech or performance.
We did just that with our moderators and speakers – We gave them all the information we had available well in advance, and some ideas on how to best use the product.
Pointers for the Future
Next time, I would like to have Catchbox integrated even more into the general session. We used them a lot in our alternative learning session areas this year, but I think we can weave in even more audience engagement in the future. Catchbox would be a natural tool to support this again.
Now that our moderator is familiar with the product, it will be easier for her to use in the future.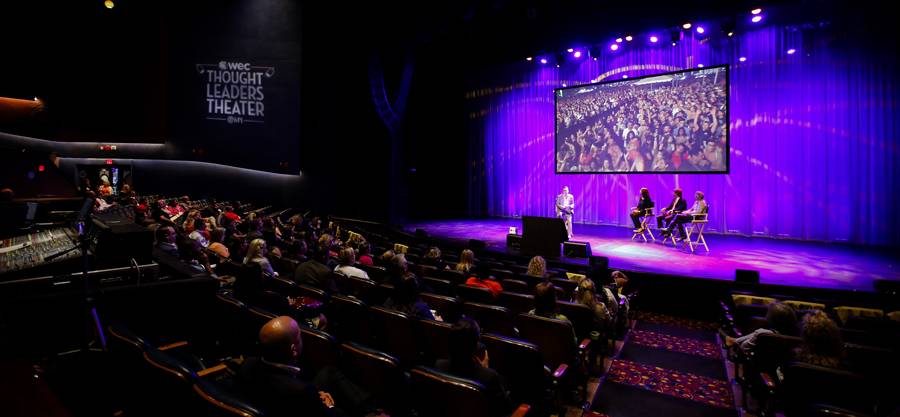 About Miranda:
Founder of The Content Studio, Miranda is committed to designing and developing inspiring meetings and events that support organizational business objectives. As the Program Director for MPI – In collaboration with the MPI Events team she focuses on creating and delivering exceptional educational programs and participant experiences for MPI's World Education Congress (WEC) and MPI's European Meetings & Events Conference (EMEC).
Photos provided by Orange Photography for MPI.