mod
Professional control
Replaceable batteries

Customizable cover - Now with ViralOff™

Requires beltpack transmitter A Beltpack transmitter is an electronic device that is

attached to the clothes of a person using a radio

microphone (often to the belt, hence the name).

This device transmits sound over a distance.

' } })" class="product-grid__info-icon">
from $449
Free shipping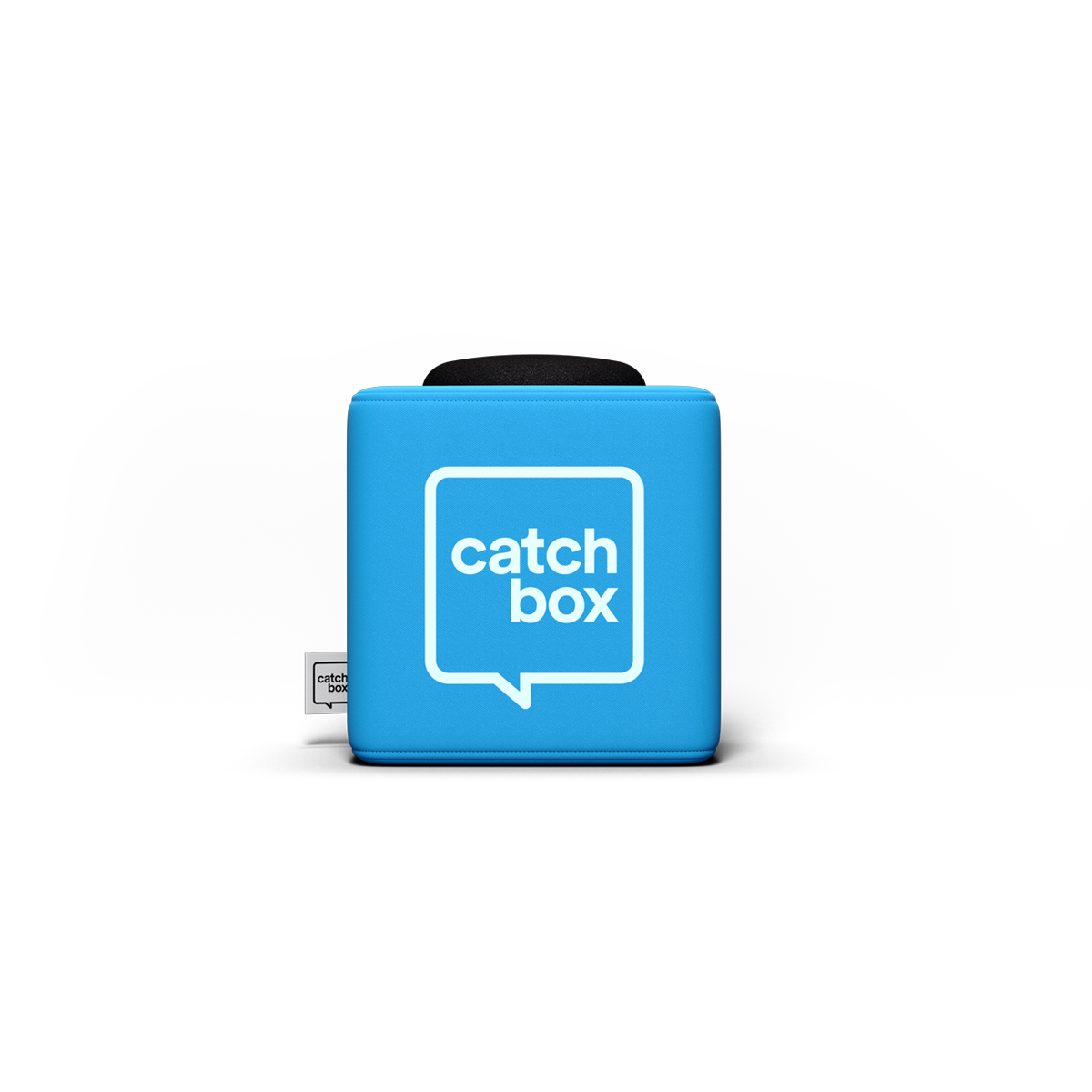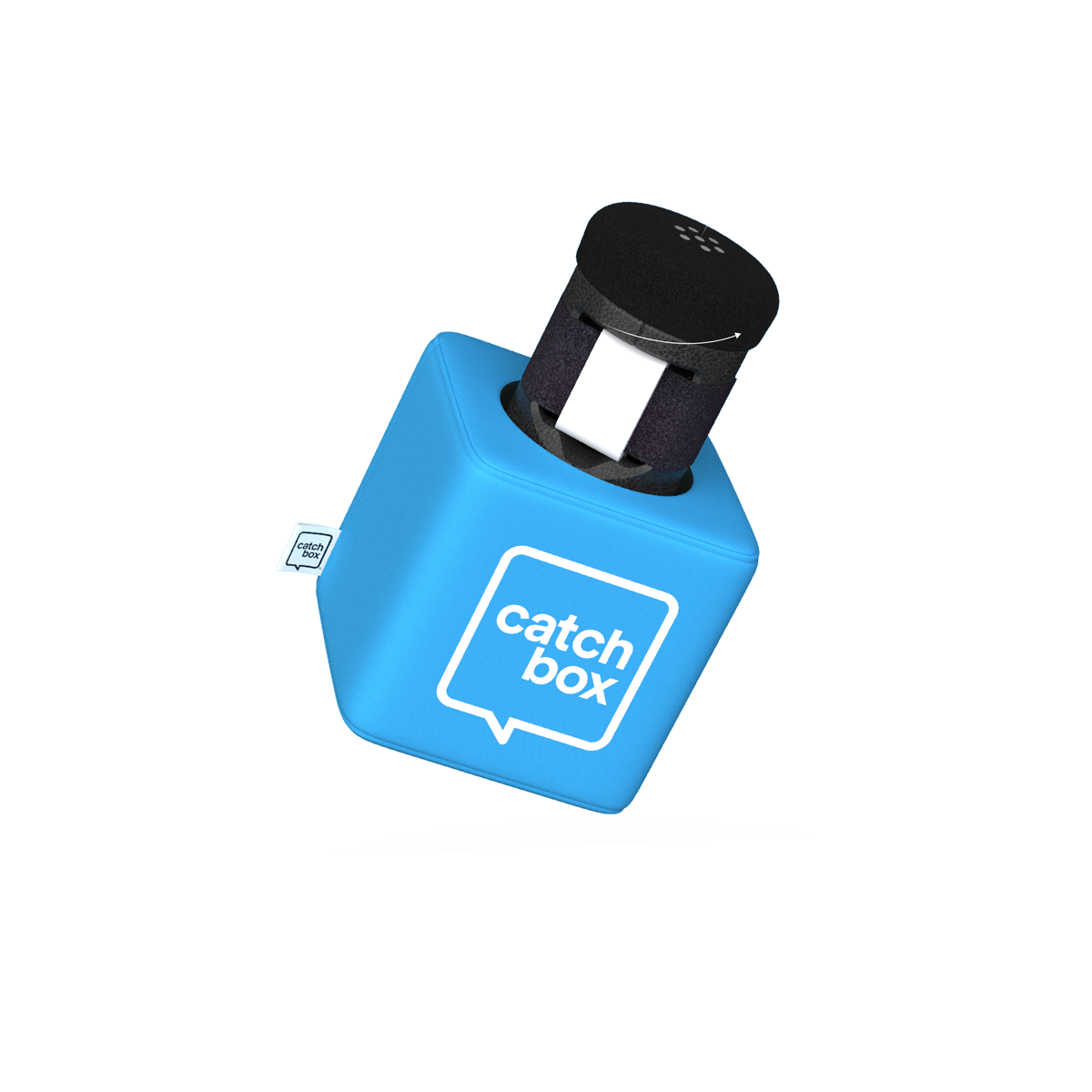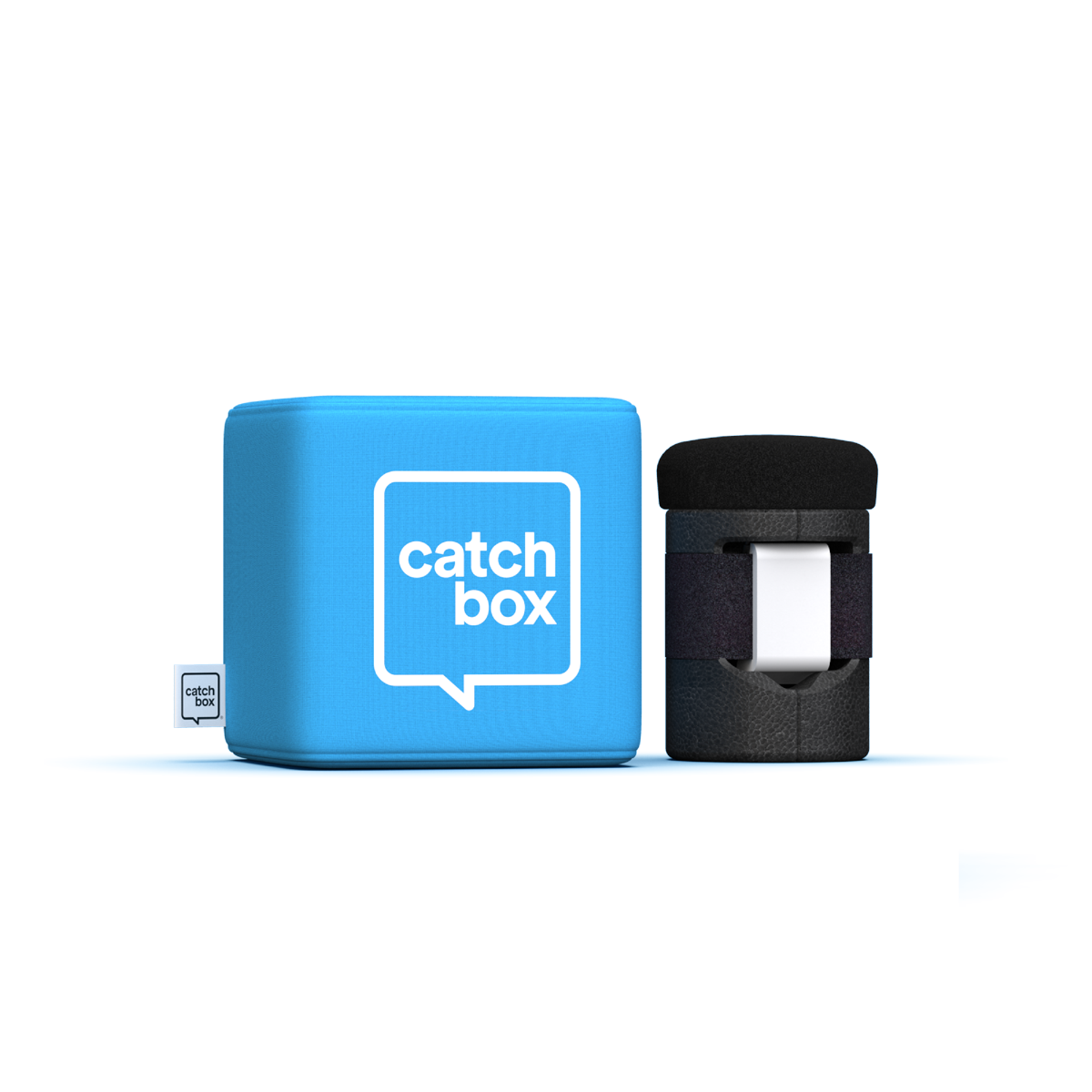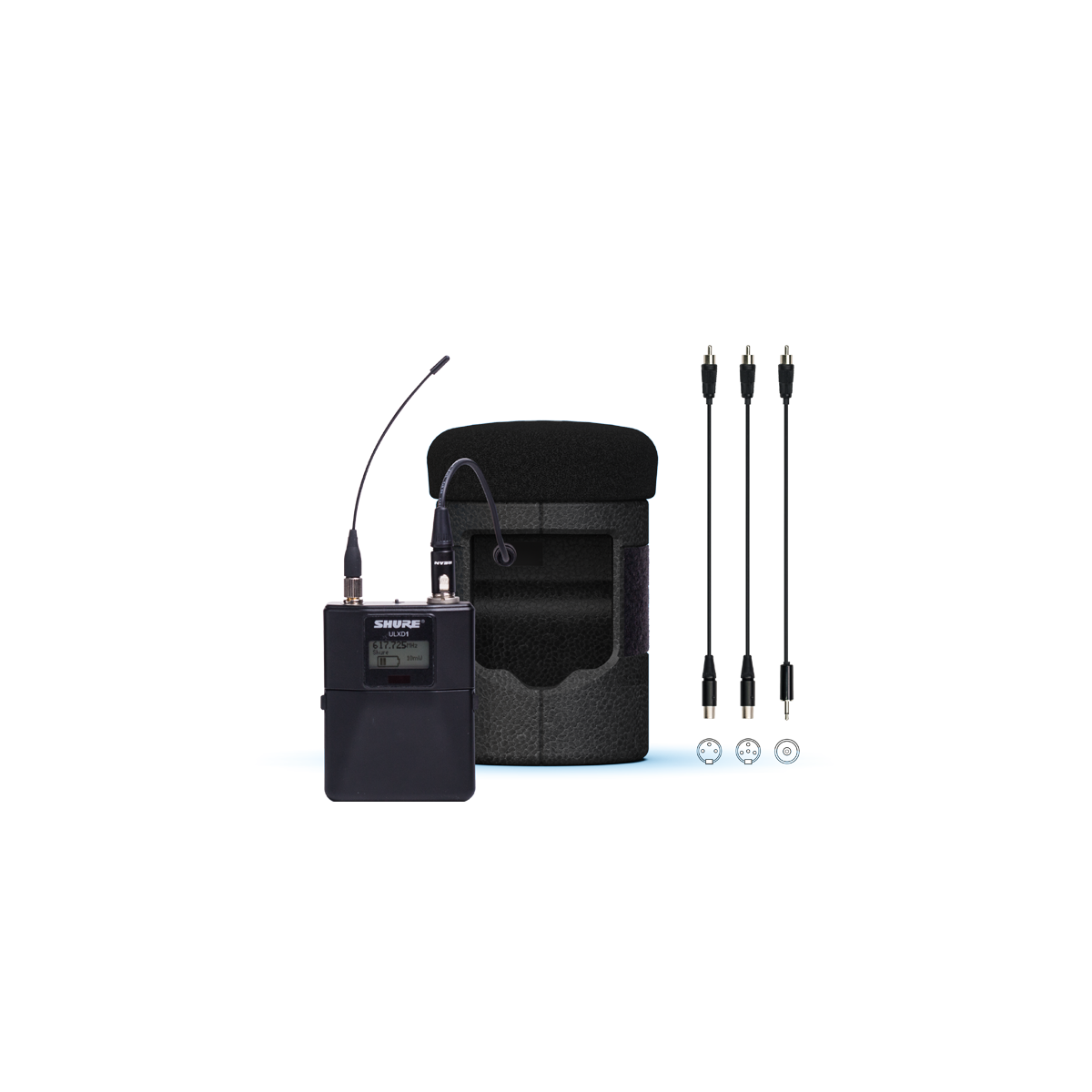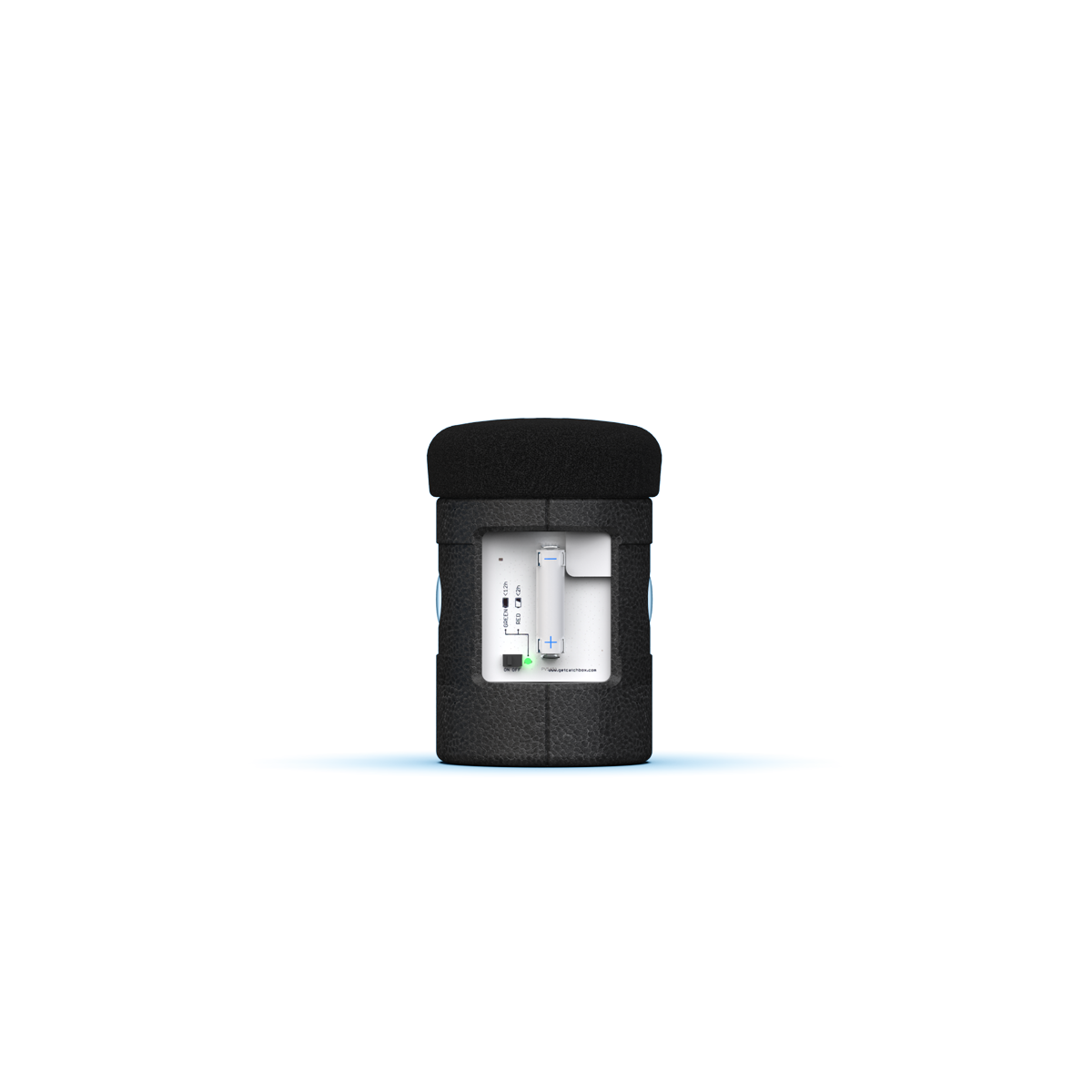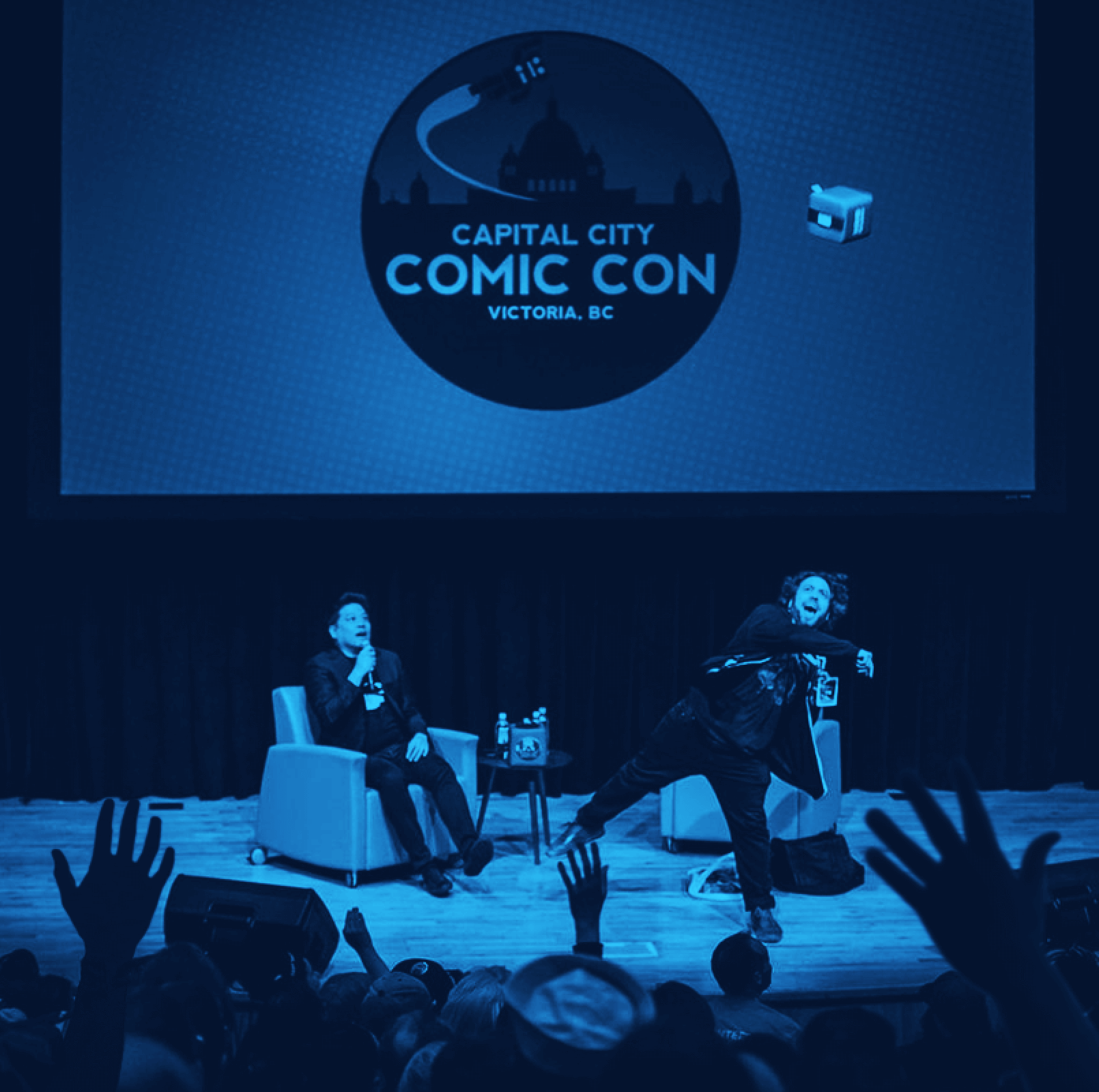 Catchbox Mod
Inspire your audience
Curate events where ideas come to life. Engage audiences of any size with dynamic discussions and quickfire Q+A sessions using Catchbox Mod.
Technical specifications
Weight (without beltpack)

280 g / 9.90 oz

Additional audio latency

0 ms
Microphone pattern

Omni-directional

Audio frequency response

30 - 20000 Hz
Battery type

1 x AA (LR6)

Battery life

> 20 hours (using alkaline batteries)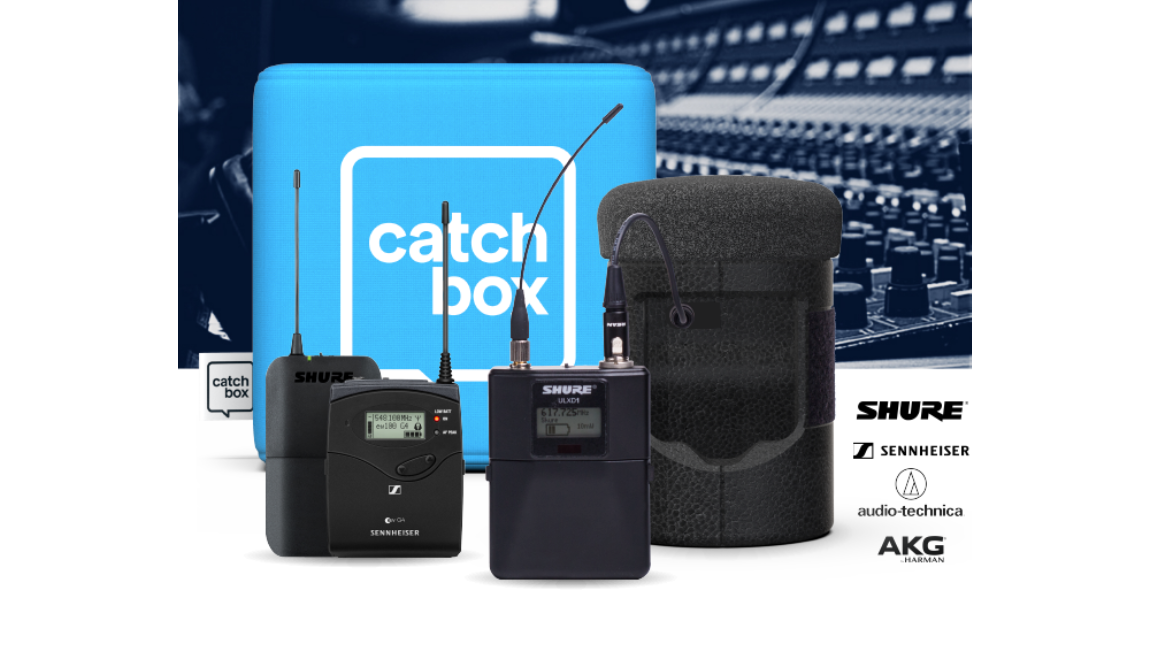 Hassle free integration
Use your tech
Catchbox Mod integrates seamlessly with your existing wireless microphone setup. Connect any leading brand to the Catchbox Mod and turn your preferred mic into the ultimate audience engagement tool.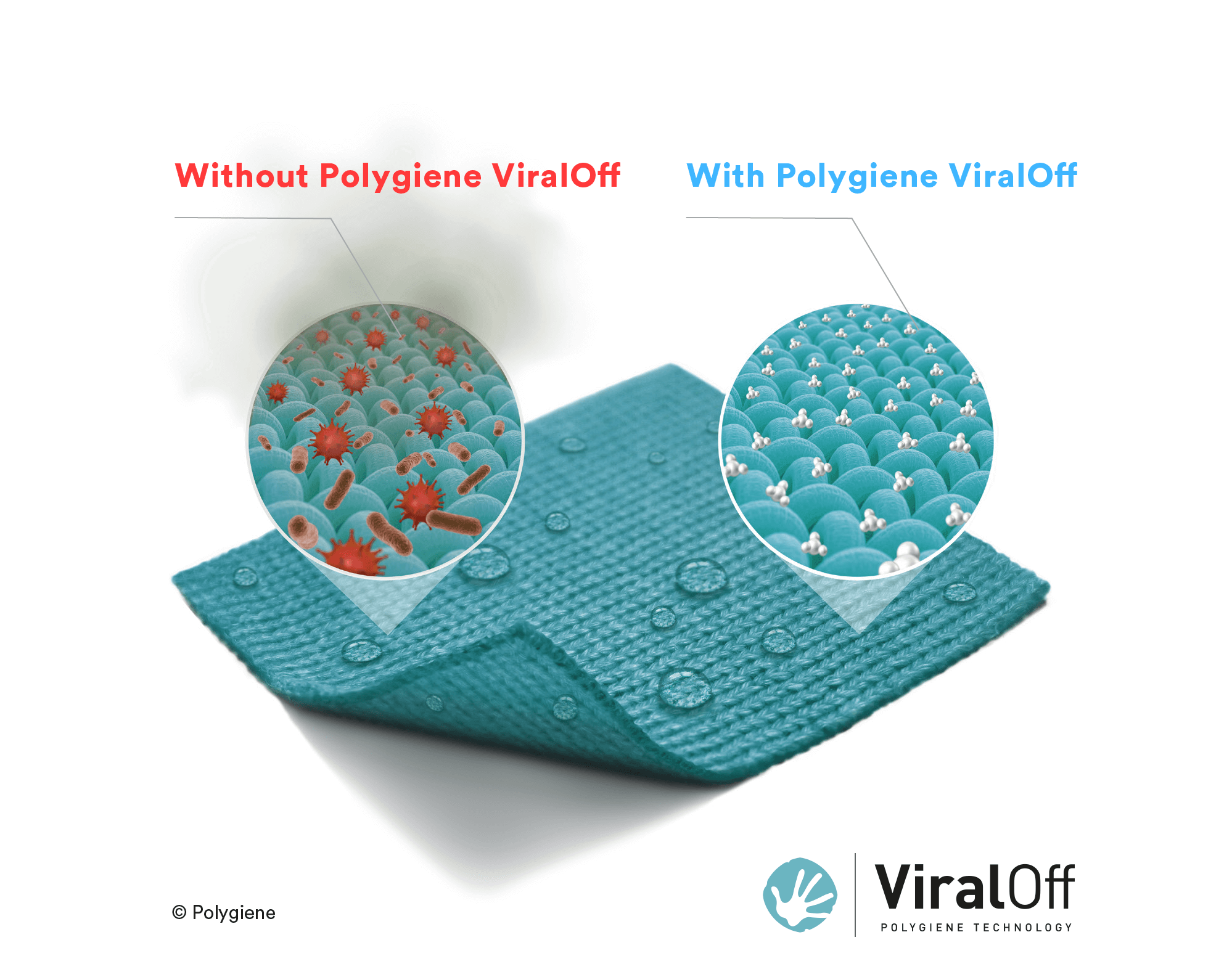 Self-disinfecting technology from Polygiene®
Now with ViralOff
Catchbox covers and microphone foam caps now utilize Polygiene ViralOff™ - an antimicrobial treatment that causes a 99% reduction in bacteria and viruses on fabric*.
*Reduces over 99% of selected viruses within 2 hours on specific materials. Tested by international standard ISO 18184 on SARS-CoV-2, H3N2, H1N1. Polygiene ViralOff™ does not prevent diseases but protects the treated material.
Features you'll love
Tech you can trust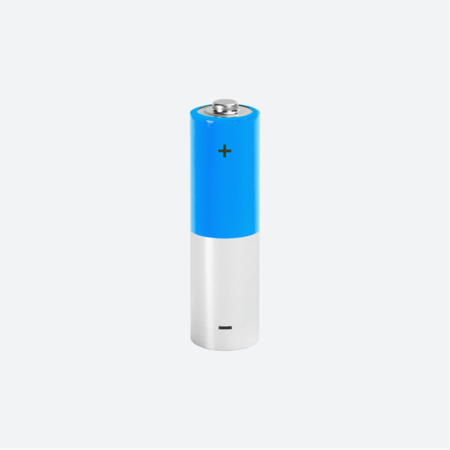 Replaceable batteries
Catchbox Mod is powered by a single AA type battery. Replace it when necessary to keep your event going.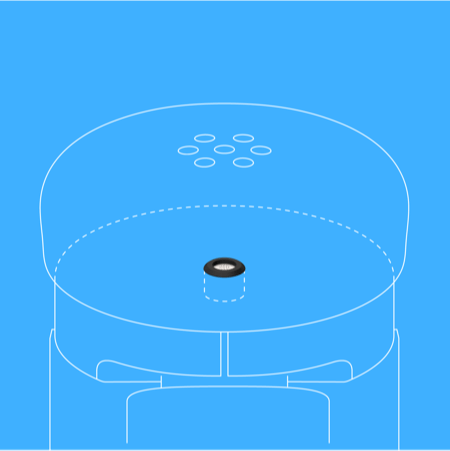 Crystal-clear audio
Capture what matters with the integrated professional-grade omni-directional microphone element.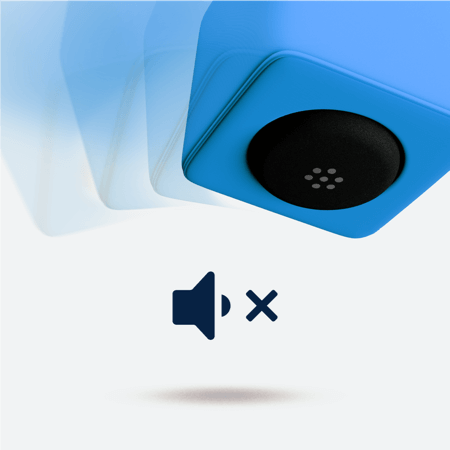 Automute
Patented Automute Technology temporarily switches off audio when the Catchbox is caught, thrown or dropped to eliminate unwanted noise.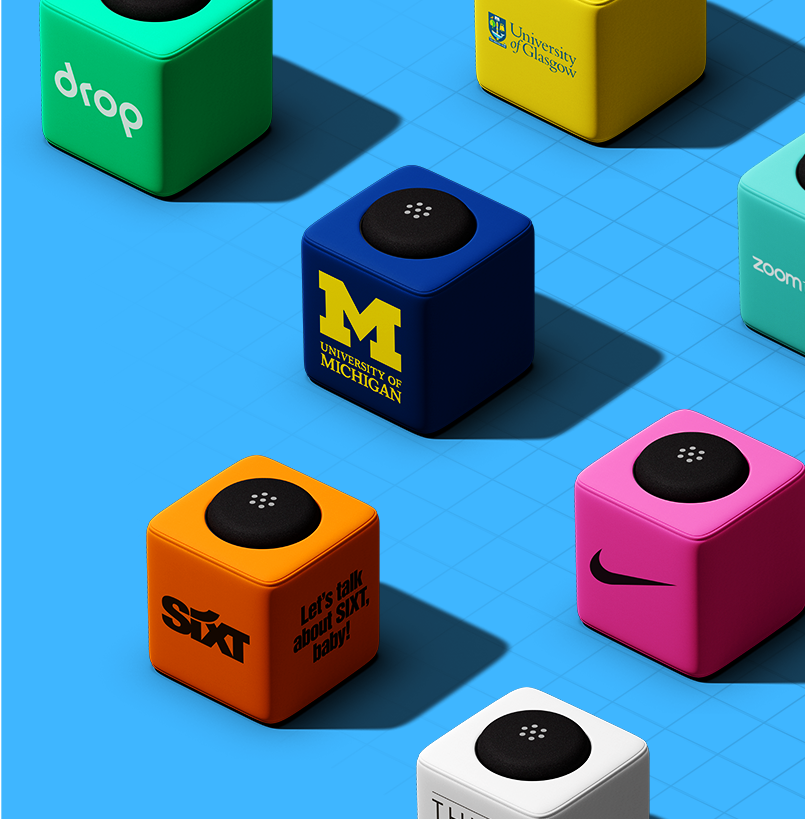 Completely customizable
Showcase your brand
Add a logo and colors to your Catchbox to turn your brand into a key talking point. All covers now utilize Polygiene ViralOff™ technology.
Quality by design
Built to last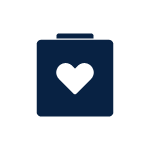 Safe
Catchbox's super-soft, ultra-lightweight design makes it safe to use in any environment so everybody can catch with confidence.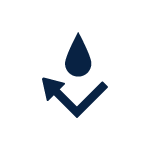 Durable
The Cover is made from antimicrobial stain and resistant fabric, which makes it easy to keep your Catchbox looking good.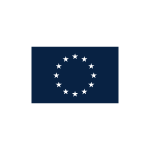 Made in Europe
All Catchbox products are handmade and tested before shipping. Our customer support is available 24/7 to help with any questions.
What our customers say
Case studies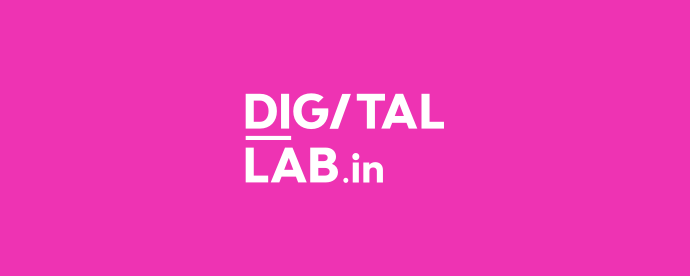 Digital Lab
#events
"At the conference, we were using Catchbox Module – our sound guys linked it to their sound systems and the sound was just great – crystal clear and without signal losses. It was also extremely easy to set up."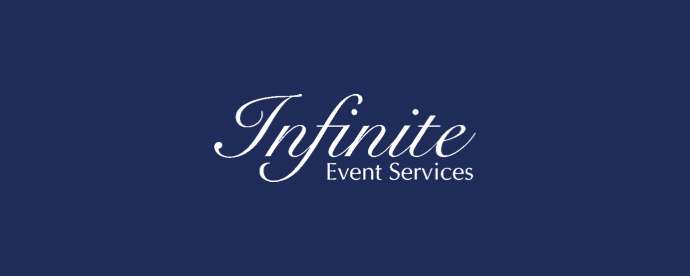 Infinite Events
#event
"Audience engagement is one of the hardest things to achieve. The Catchbox has worked amazingly well to assist in breaking down the barriers to involvement."
What our users say
Great quality construction and a wonderful opportunity to showcase the event branding in photos post-event. Also loved that it helped reduce staffing since it replaced the usual person I would have to schedule to run microphones. Plan to use again with a new cover.
Catchbox is a fantastic product, if you wish to bring any conference or live event to life I recommend using a catchbox mic
I use the product At other conference speeches and wanted to purchase my own. The buying experience was so easy, especially for somebody who's not technologically savvy. The loading of the logo was really easy look at it with a 3-D so you could see all sides of the box. And your updates on shipping arrival email notifications worked really well. Finally the logo on the box is seamless it just looks terrific, I've already received several compliments at speaking engagements post the purchase. Great product! And great service!