Connect. Collaborate. Engage.
Catchbox for companies
Unleash your employees' potential by fostering a culture built on collaboration. From all-hands meetings to employee onboarding - Catchbox mics ensure everyone can hear and be heard.
Why Catchbox?
Hear and be heard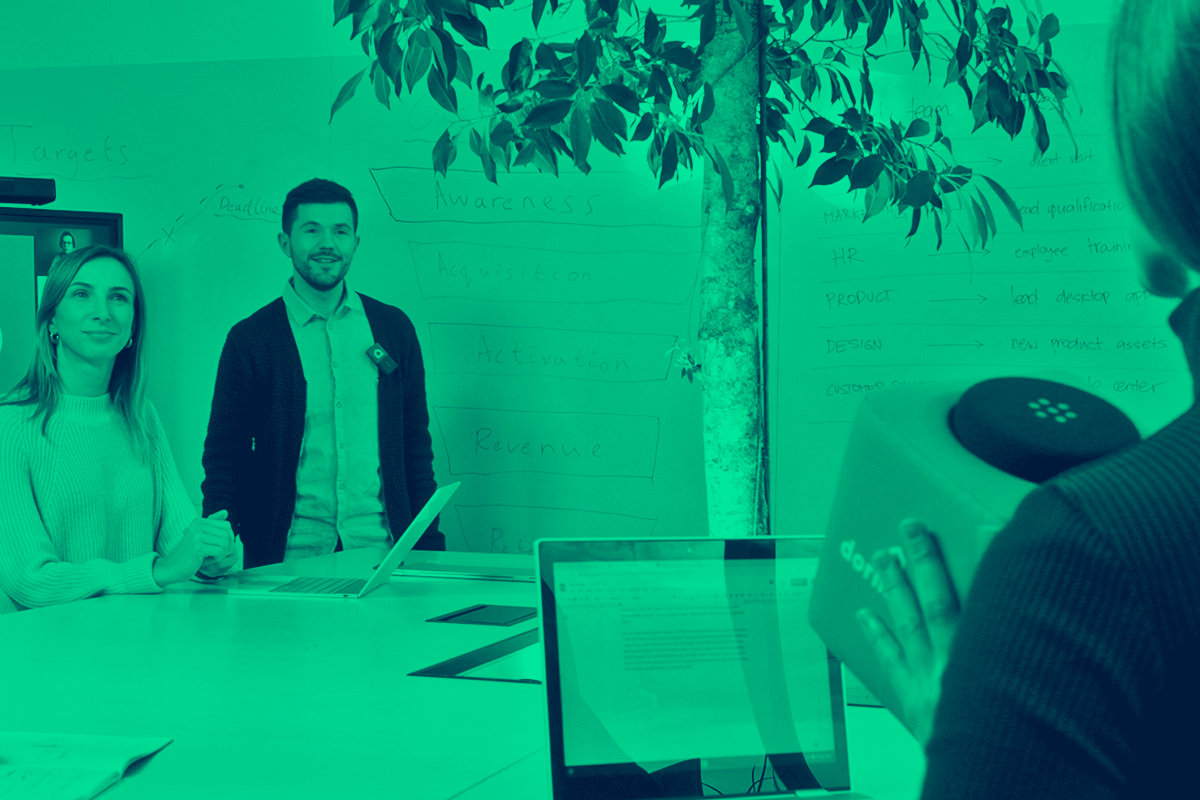 Collaborate
Hear everyone, anywhere
Ensure clear audio for your remote attendees in hybrid meetings. Catchbox mics are close to the source of sound by design, ensuring no contribution goes unheard.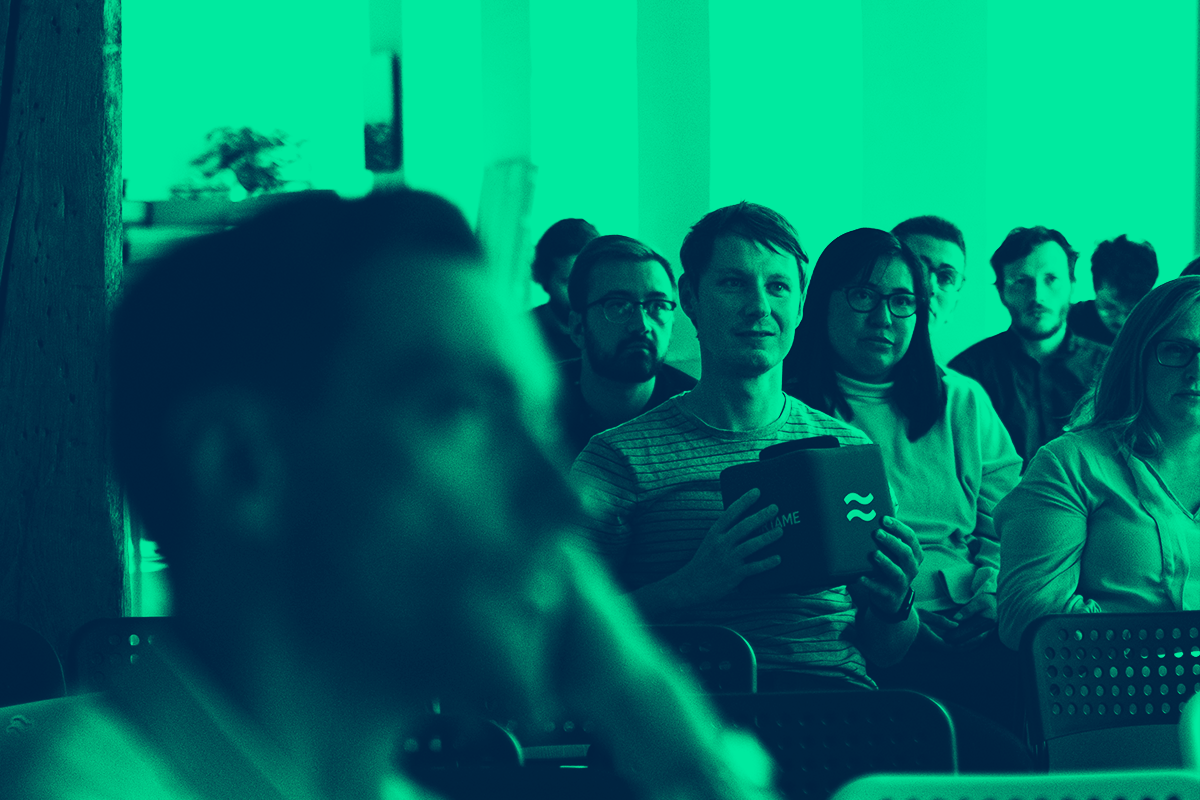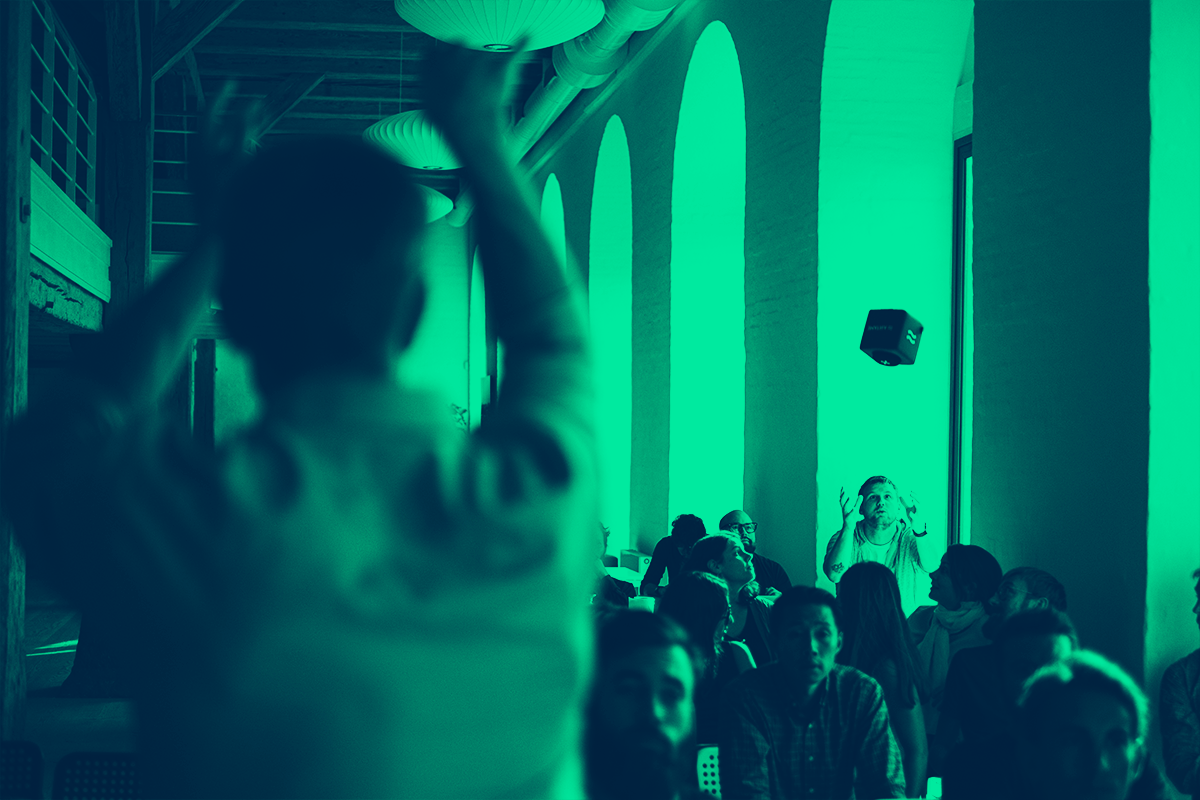 Use cases
Master hybrid meetings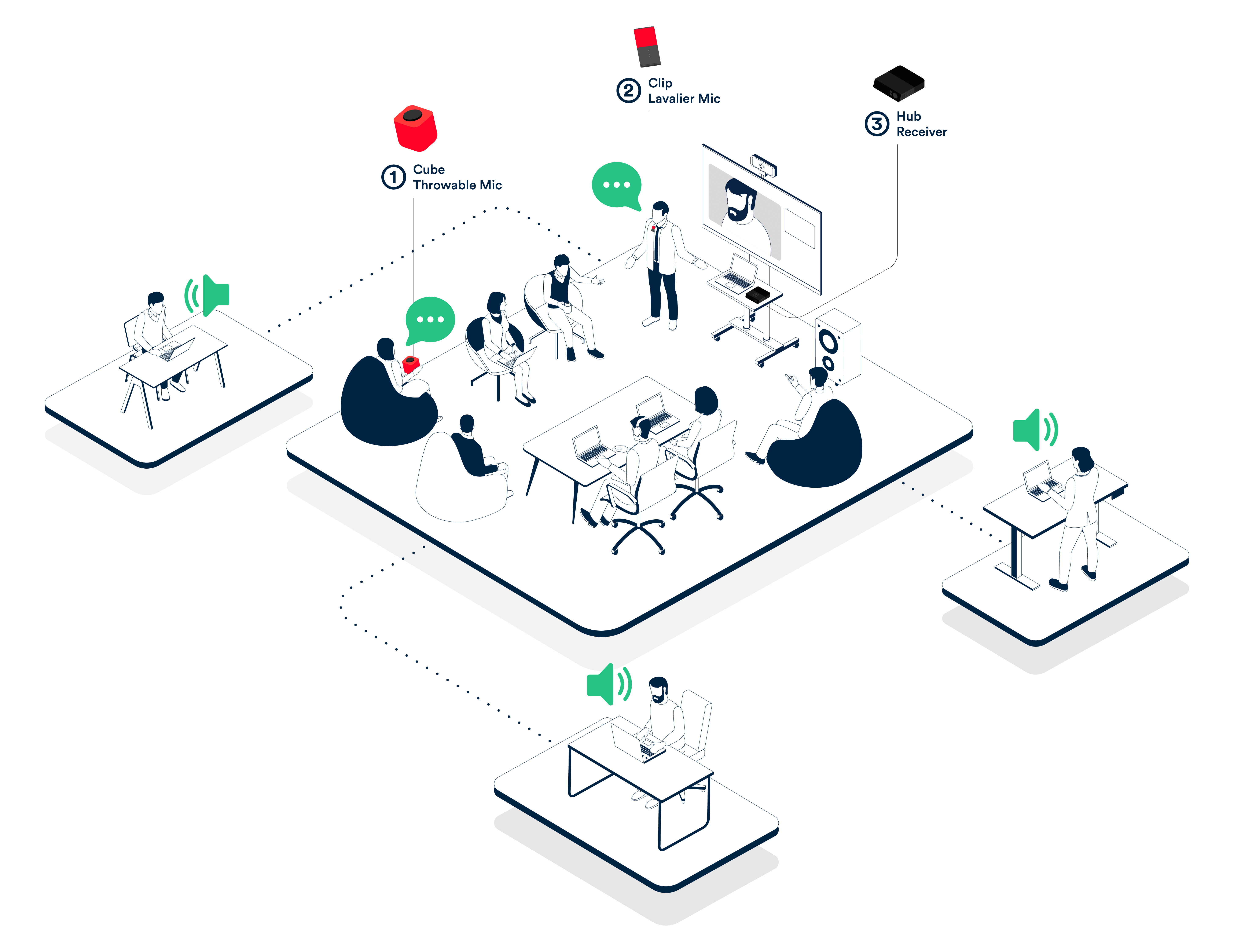 All hands from anywhere
Transform your town-hall into a truly engaging experience for both remote and in-person attendees. Use the Clip & Cube mic in combination to ensure no contribution goes unheard and remote attendees are engaged in the discussion.
Explore Plus system
Fully customizable mics
Your company, your Catchbox
Place your brand at the heart of every discussion. Customize your mics with brand logos colors to encourage a sense of tribe amongst your team.
Catchbox Plus
Choose your configuration
For mobile setups
USB connectivity

XLR / RCA / USB outputs

Portable Storage Case available
The flexible solution for quick setup and easy portability
For installations
Dante™ audio over IP & PoE

API / Remote monitoring

Mounting accessories available
Ideal for multi-room deployments and large scale installations
Customer testimonials
Trusted by top teams
"After our first hybrid meeting with Catchbox Plus, our New York Office – who have previously suffered a lot from poor audio quality – immediately asked me what the new set up was. It was such an improvement to what they had been used to." // Simon Hansen, Product Manager