Education



For Educators:
Improve learning outcomes by increasing student engagement

For AV/IT managers:
Ideal for auditoriums, hybrid classrooms and lecture capture
Transform your teaching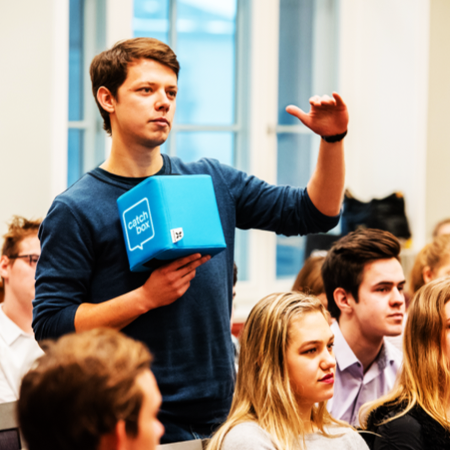 Encourage engagement
Break down barriers to participation and create an environment where every student feels comfortable sharing their thoughts and ideas.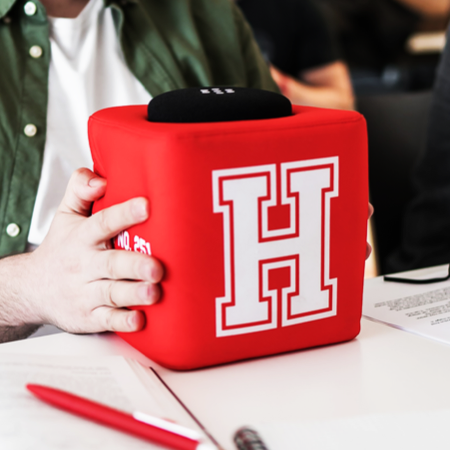 Foster sense of belonging
Show your school spirit. Customize your Catchbox with a school logo and colors to foster a sense of belonging among students.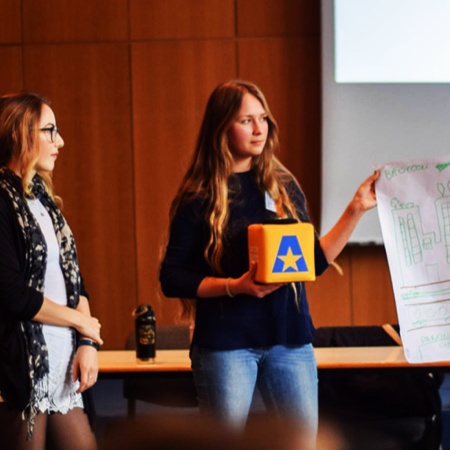 Improve academic performance
Use Catchbox to keep your teaching ahead of the curve. Envigorate any topic with quick-fire questions and dynamic debate.
Completely customizable
Showcase your brand
Add a school logo and colors to your Catchbox to create a shared sense of school pride amongst your students.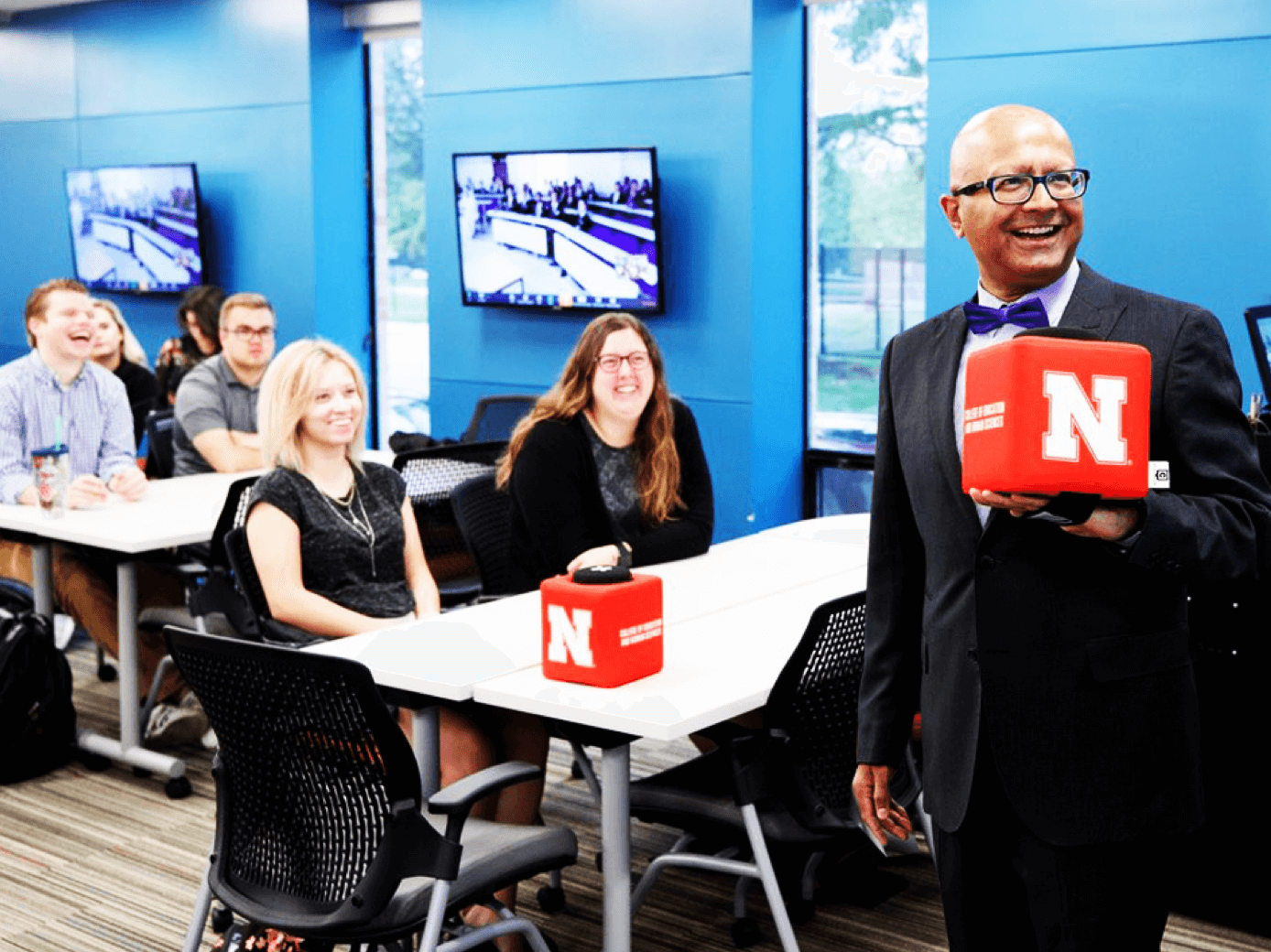 Hybrid learning
Ideal for Hybrid Classrooms
Blend the best of in-person and online teaching with Catchbox for hybrid classrooms. Catchbox syncs with all major video conferencing platforms via USB audio connectivity.
Tech you can trust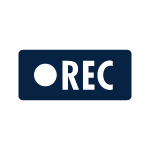 Record lectures with ease
Make every class a lasting resource for your students. Use Catchbox to capture audio from lectures so your class can to listen again later.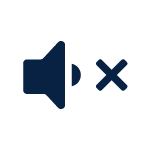 Automute
Patented algorithm temporarily switches off the mic when the Catchbox is caught, thrown or dropped to eliminate unwanted noise.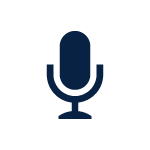 Enhanced audio quality
Ergonomic design encourages users to speak directly into the microphone, improving speaker confidence and audio capture.
Wireless charging
Manageable classrooms
Keep room maintenance to a minimum with the Catchbox Wireless Charger. No more replaceable batteries or endless charging cables - simply place your Catchbox on the pad to turn off the mic and start charging.
Be inspired
Case studies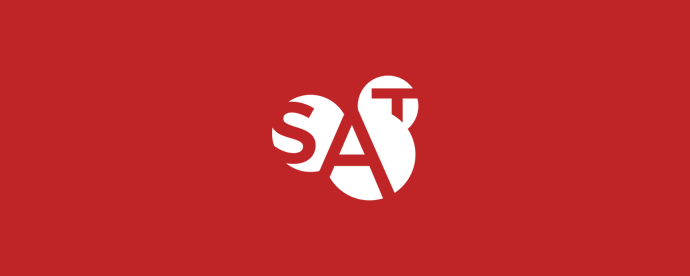 Society of Arts and Technology
#education
"Catchbox is a good solution for us. It means that we record only the speech of the participant talking, without parasite noises. It also helps with discipline during the discussion because only 1 person can talk at a time."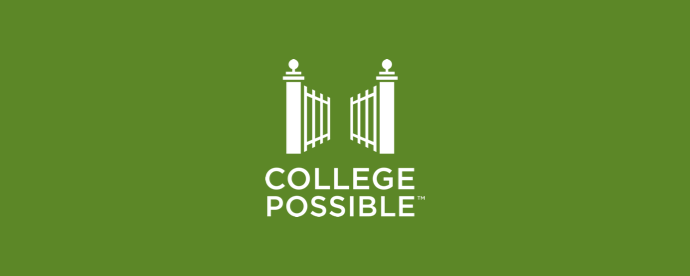 College Possible Minnesota
#education
"The new technology didn't just make it easier and faster to move from question to question; members of the audience were also curious and excited about using the Catchbox, making them much more willing to speak up in the first place!"