Transform your teaching
Catchbox for education
Create more immersive learning experiences with Catchbox microphones. Ensure both teachers and students can be heard in the classroom and encourage participation across a range of educational settings.
Why Catchbox?
Hear and be heard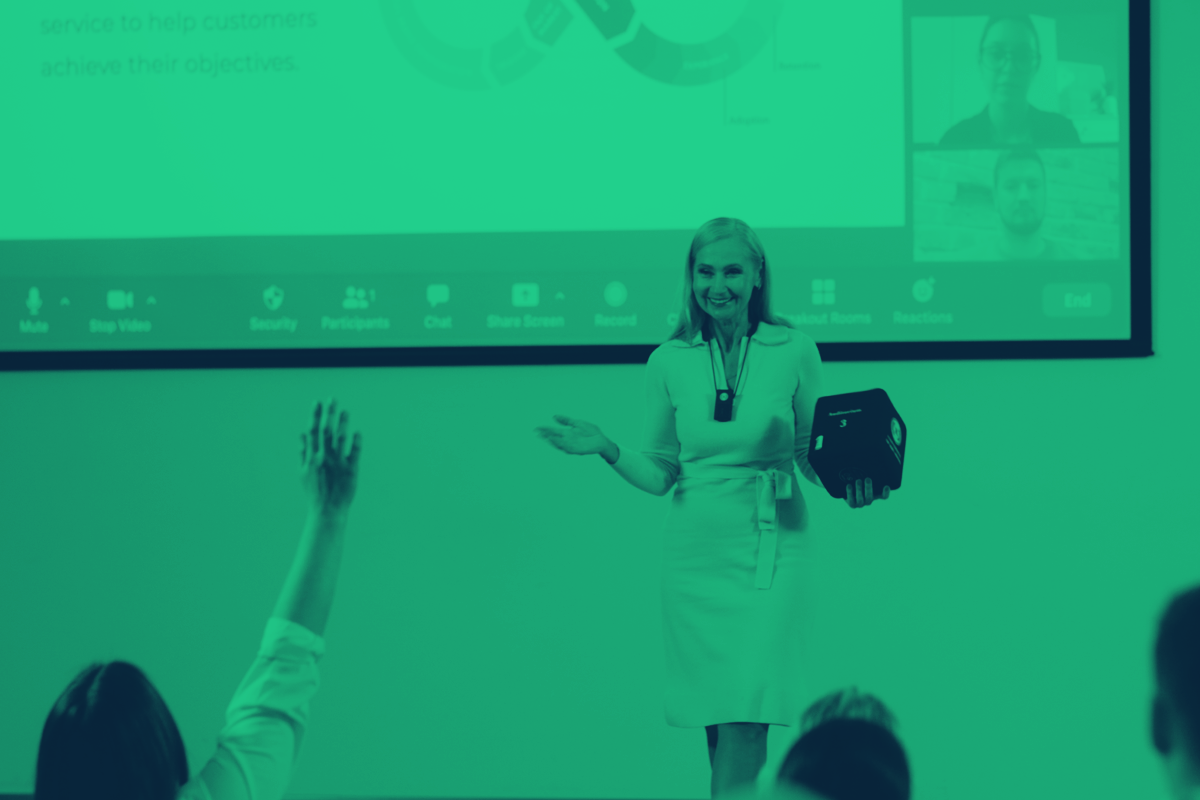 Collaborate
Hear anyone, anywhere
Ensure clear in-class audio pick-up for remote students and lecture recordings. Catchbox mics are close to the source of sound by design, ensuring no contribution goes unheard.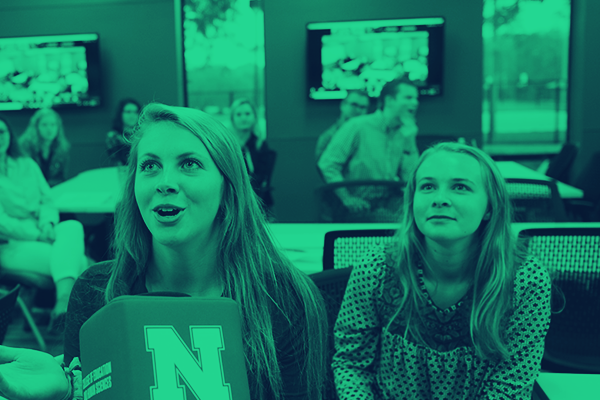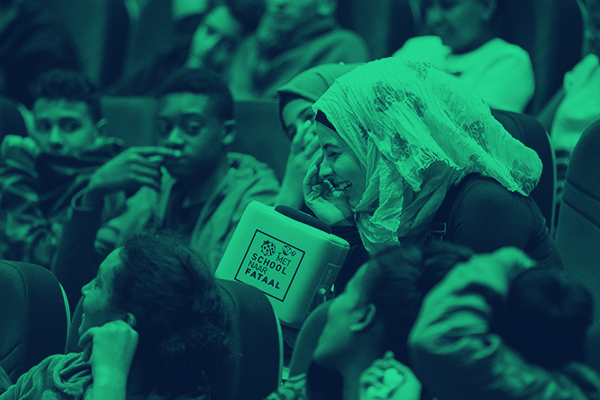 Use cases
Hear everyone, anywhere
Lecture hall
Hybrid classroom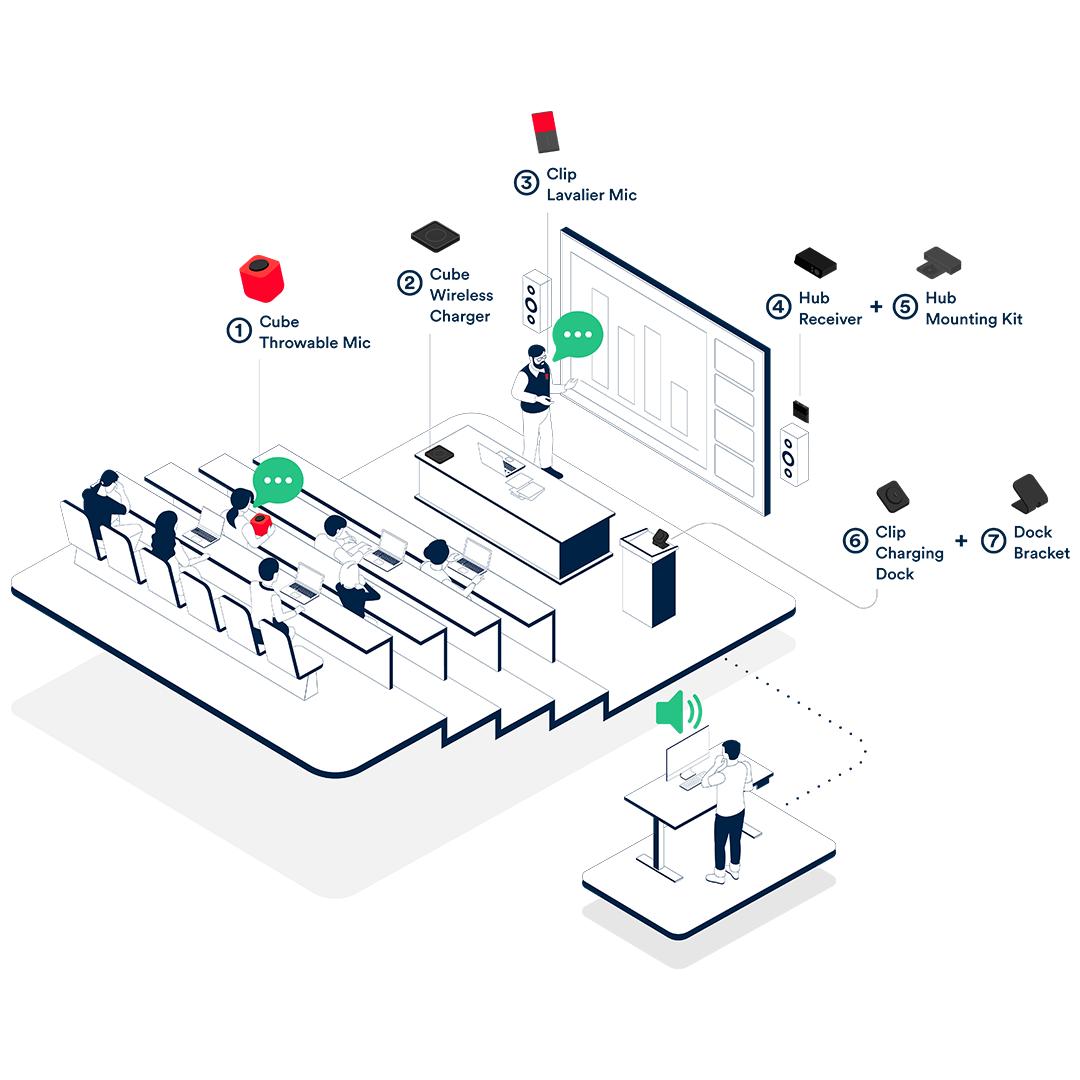 Capture audio in lecture halls
Catchbox mics are designed for audio capture in medium to large rooms no matter the space acoustics or design. The Clip lavalier mic is ideal for lecture moderation. Throw or pass the Cube mic around the room and ensure that everyone in the room is heard.
Explore Plus system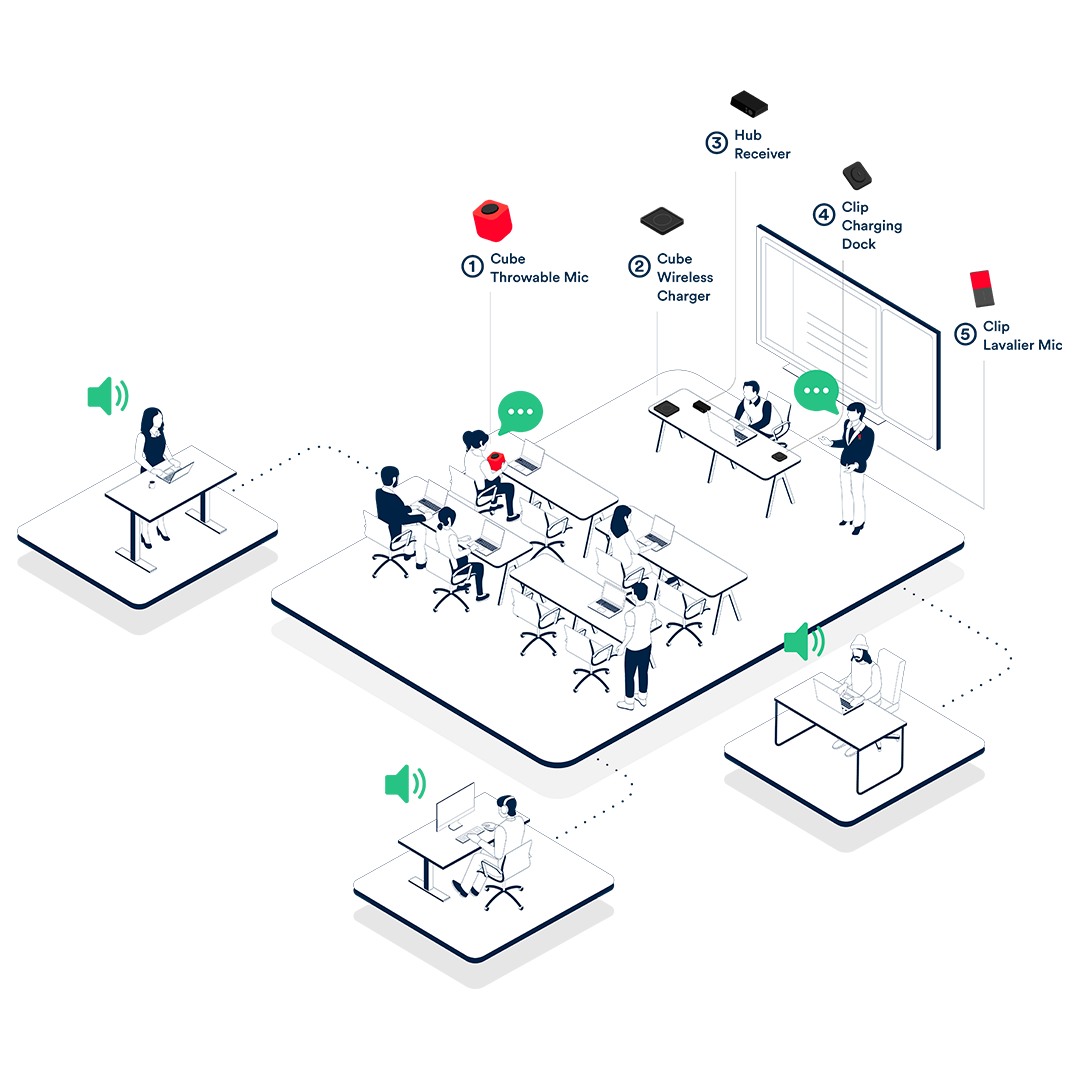 Ensure clear audio for remote participants
Enhance learning outcomes by ensuring clear audio for all students. Catchbox mics are designed to be close to the source of sound thus provides a clear and uninterrupted audio for remote students.
Explore Plus system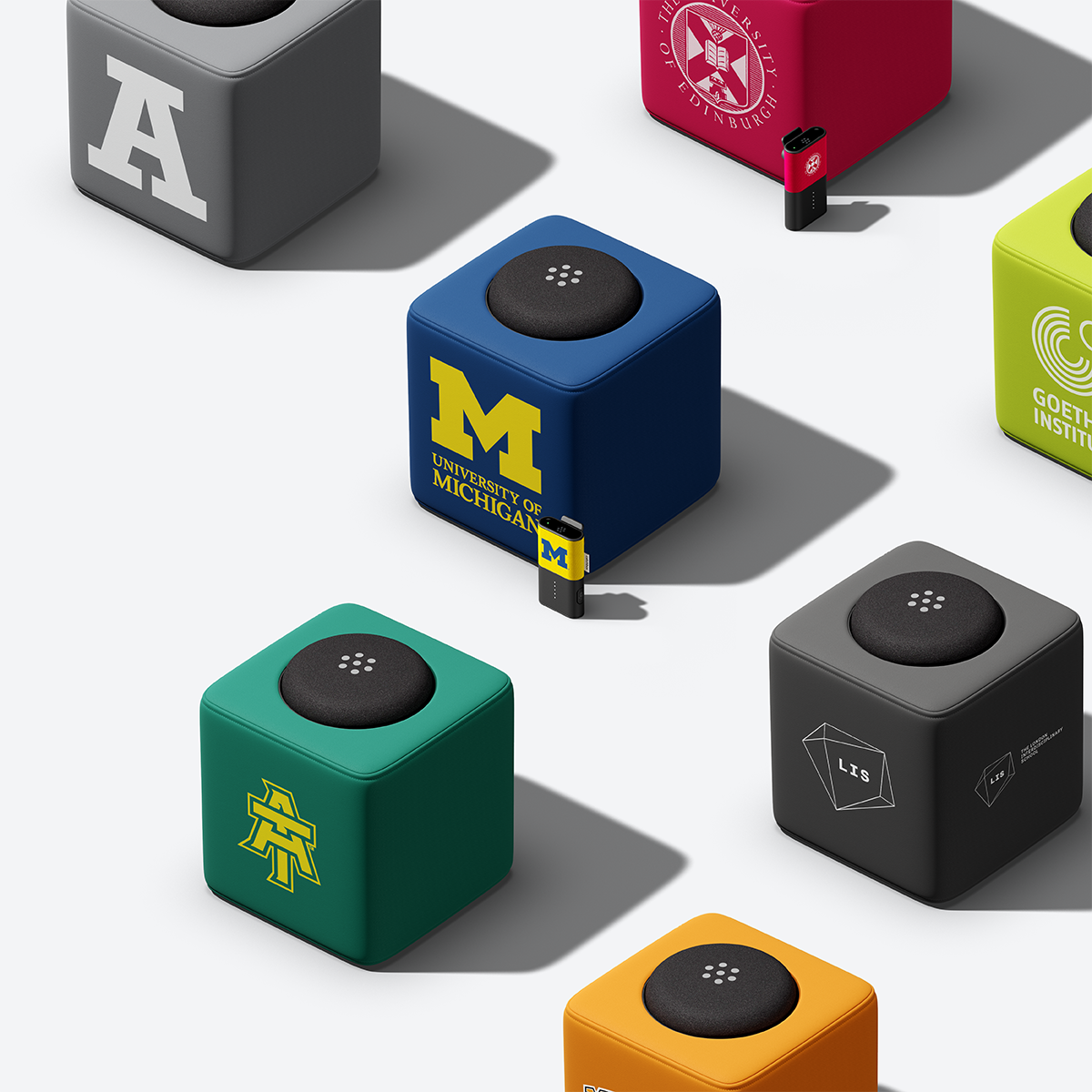 Customize your mics
Showcase your school spirit
Add a school logo and colors to your Cube and Clip mics to create a shared sense of school pride amongst your students.
Catchbox Plus
The solution for your space
For mobile setups
USB connectivity for versatile use

XLR / RCA / USB outputs

Portable Charging Case available
Catchbox Plus for mobile carts & multi-purpose spaces
For installations
Dante™ audio over IP & PoE

API / Remote monitoring (coming soon)

Mounting accessories available
Catchbox Plus Pro for multi-room deployments and integrated networks
Customer testimonials
Loved by leading institutions
"Catchbox changes the dynamics of a typical class conversation to support student-powered dialogue. It's a microphone that ensures that all student contributions are heard." // Tracey Birdwell, Program Director