Catchbox Plus
For mobile setups
As work and learning environments become more flexible, you never know when or where you will need an effective microphone system. Catchbox Plus provides the perfect portable solution for flexible spaces.
Key features
Mic up any space in minutes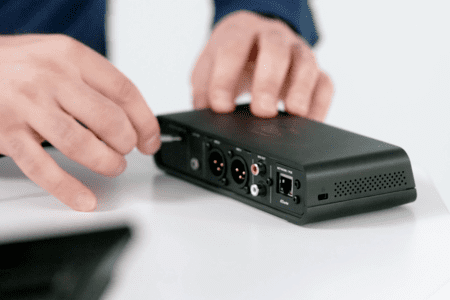 Mix audio easily
Send sound from your device to speakers
Use the Hub's built-in mixing capabilities to streamline your setup and create a unified audio experience for all participants.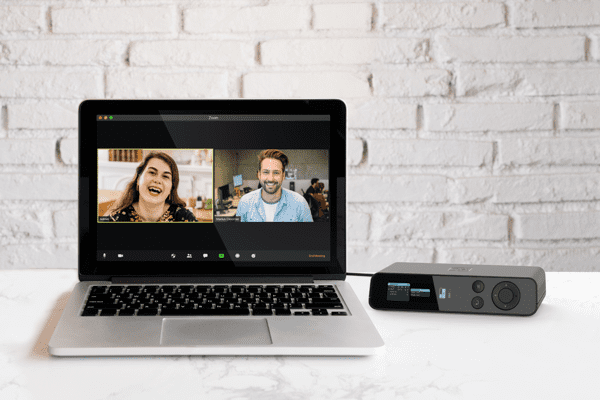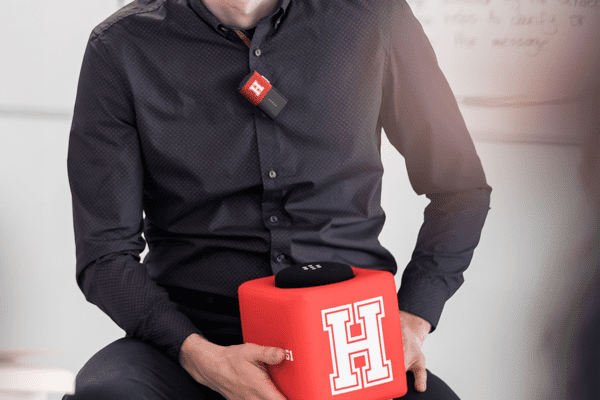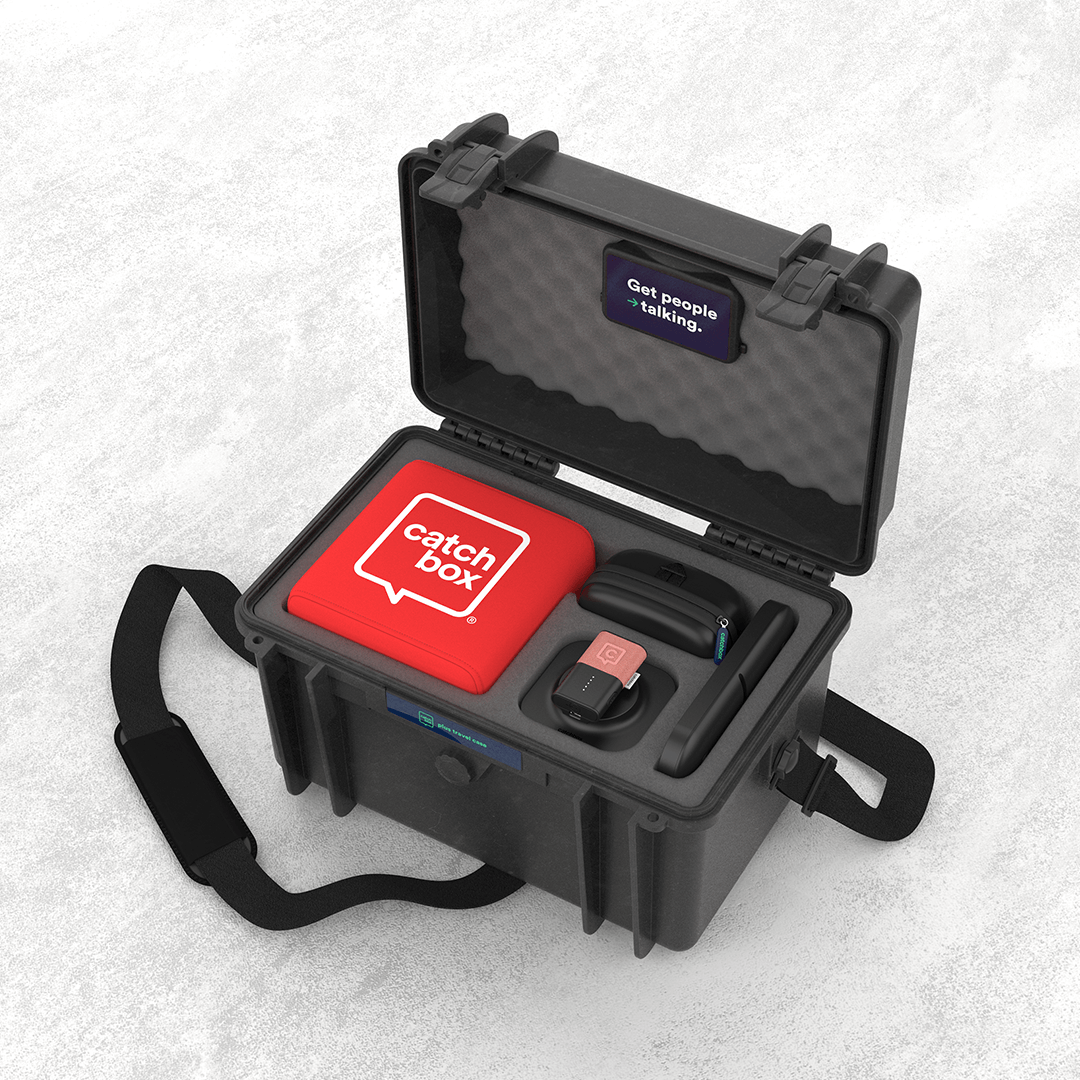 Portable storage case
Take your mics anywhere
Transform any space in your organization utilizing the Catchbox Plus system's flexibility. The system fits compactly into a robust-yet-lightweight Storage Case, making it easy to safely store and travel with the system.
Bring your team together
Make any space hybrid
Hybrid learning
Hybrid meetings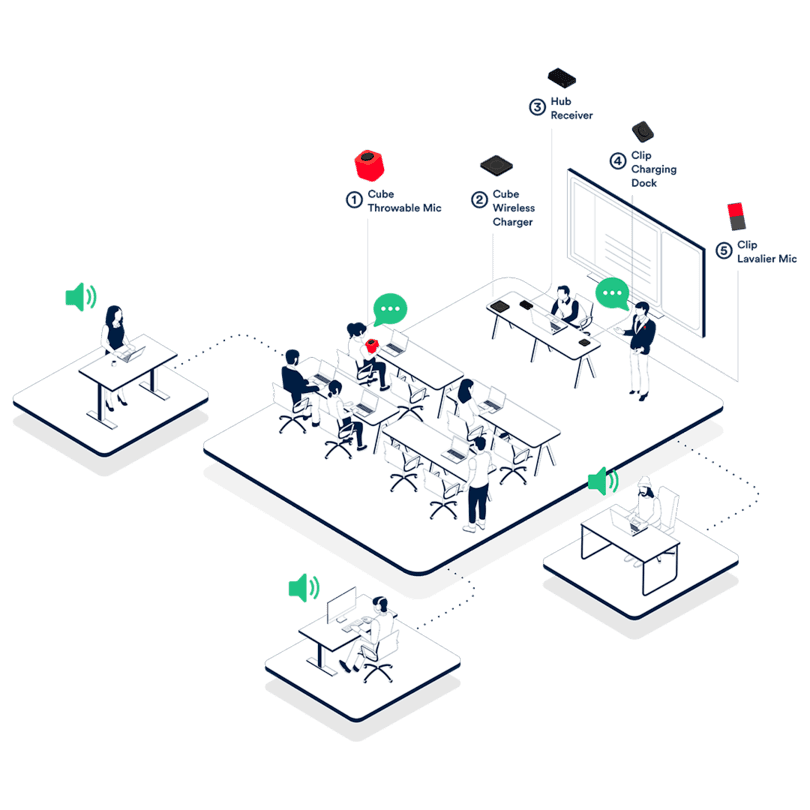 Capture audio in classrooms
Catchbox mics are designed for audio capture in medium to large rooms no matter the space acoustics or design. The Clip lavalier mic is ideal for lecture moderation. Throw or pass the Cube mic around the room and ensure that everyone in the room is heard.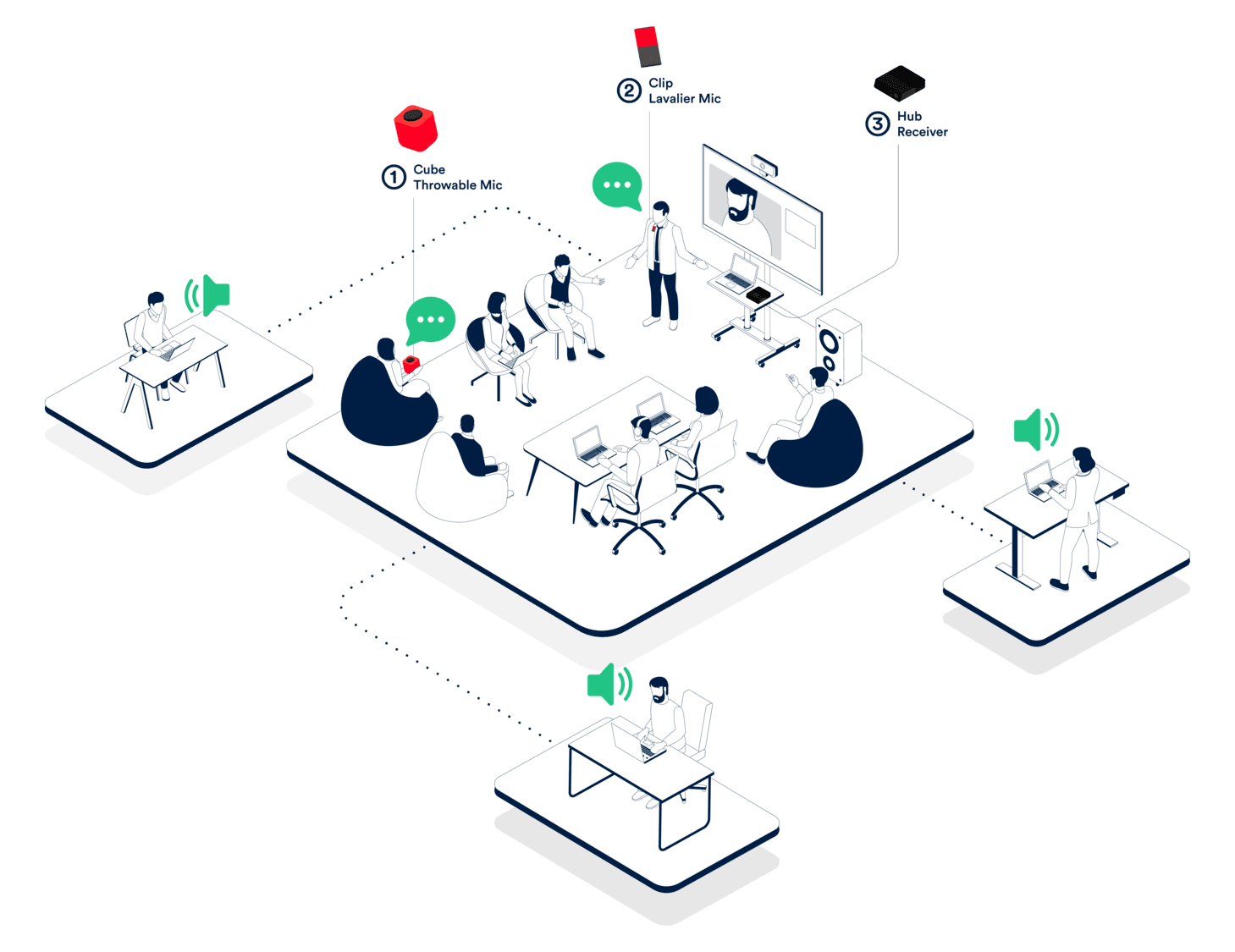 Seamless cross-team communication
No dedicated space for large hybrid meetings? Catchbox Plus transforms any environment into an engaging hybrid meeting room by enabling effective audio capture from anywhere in the room
Microphones for everyone
Capture audio from anywhere
Clip
Compact wearable microphone

Easymute and range alarm

Customizable - add your colors and logo
For teachers, speakers and meeting leaders
Cube
Throwable wireless microphone

Built in Automute™ technology

Customizable cover - Now with ViralOff™
For students and participants