covers
Update your Cube Cover
Customizable

Interchangeable

Soft and lightweight

Water-repellent

Now featuring Polygiene ViralOff™ antimicrobial technology
from $99
Free shipping, estimated delivery date 13th of December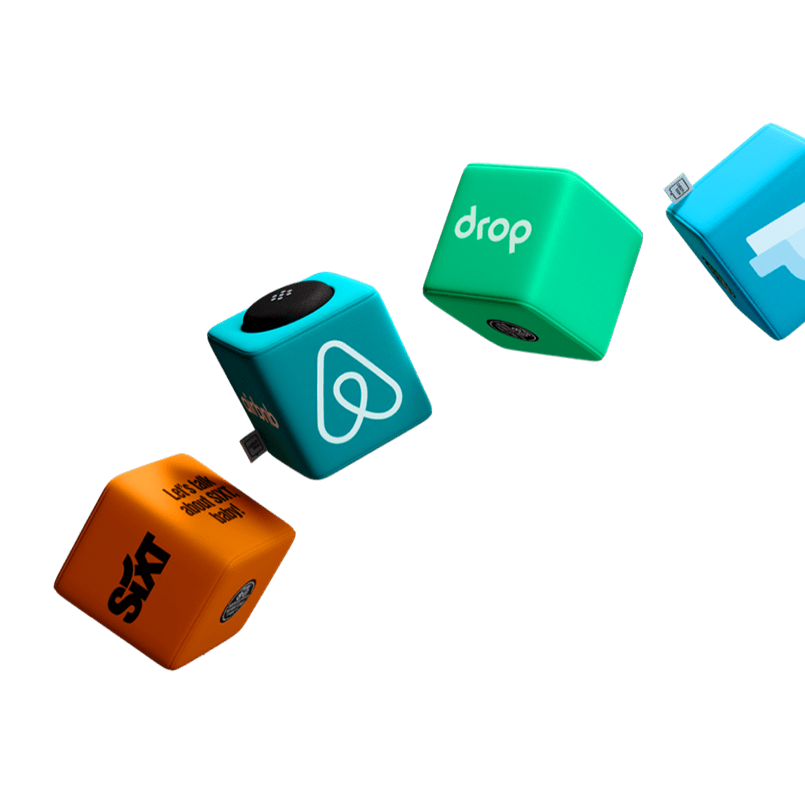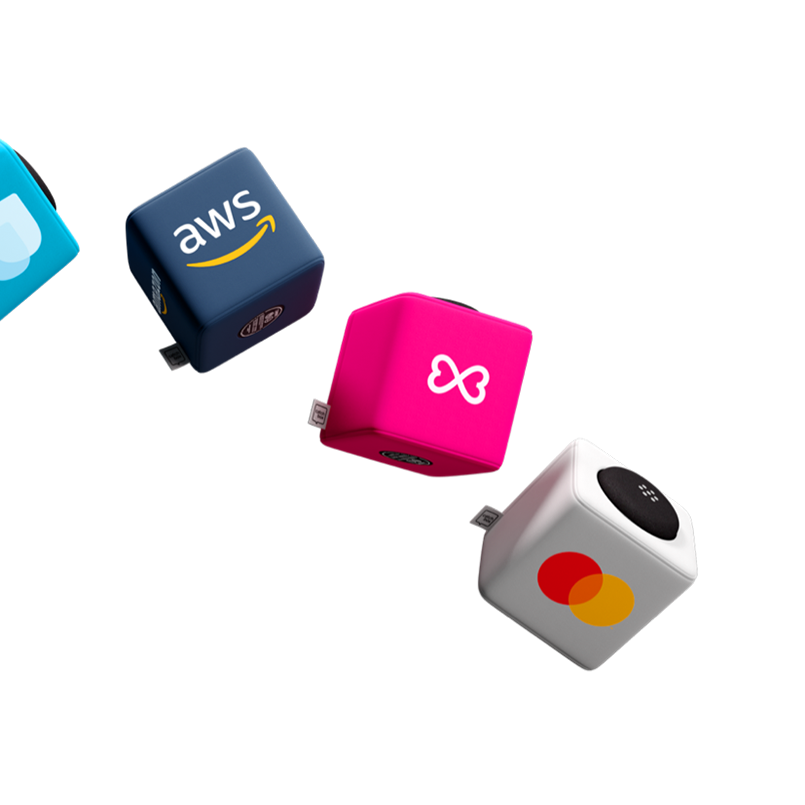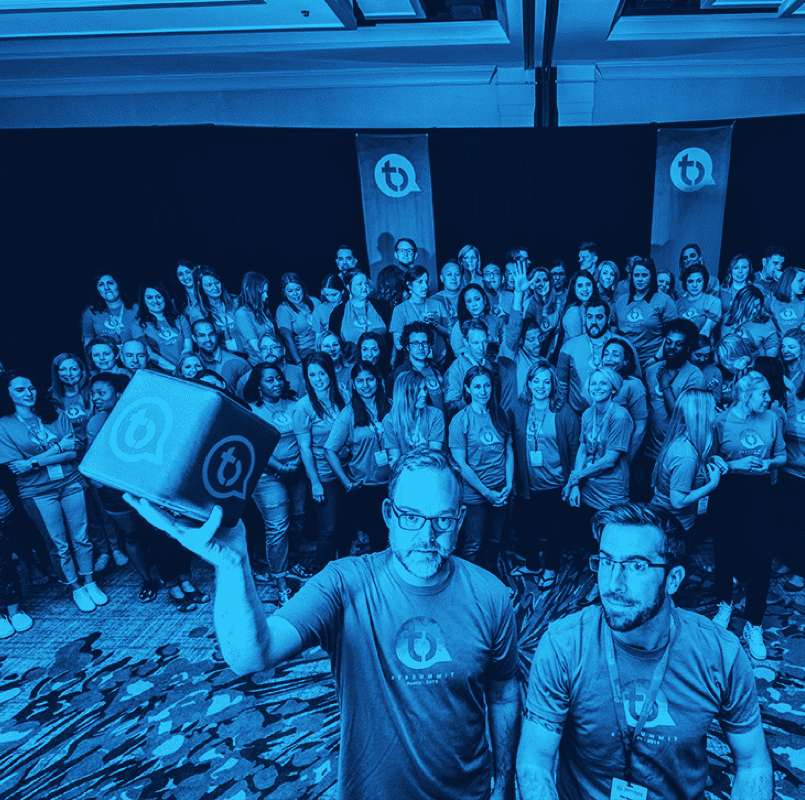 Catchbox Cover
Share your story
Place your brand at the heart of every conversation. Catchbox covers are fully customizable, allowing you to create the ultimate ambassador for your organization or event.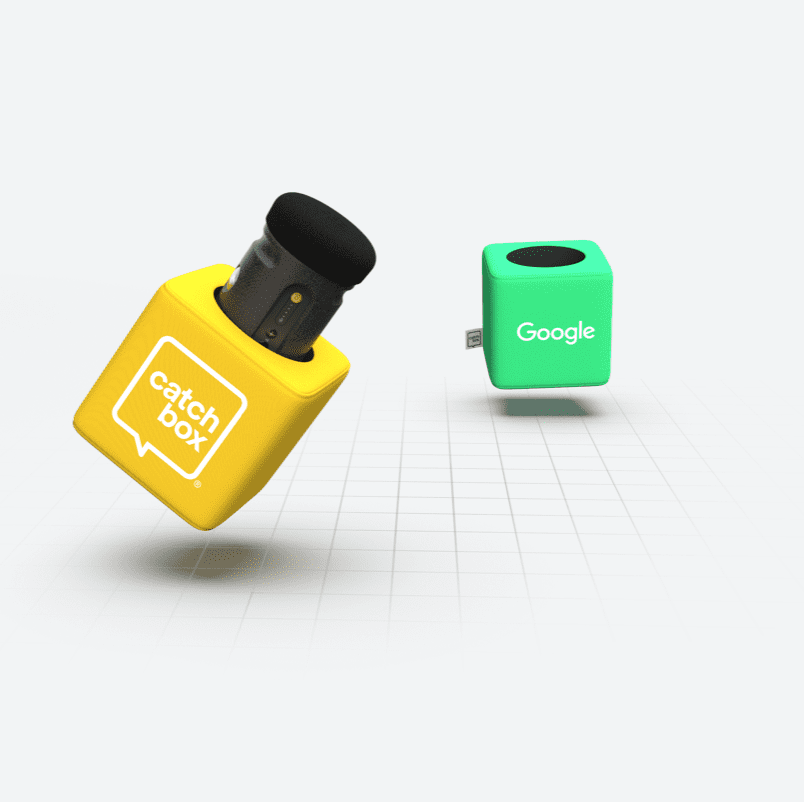 Easily interchangeable
Same mic, different designs
The Catchbox cover is separate from the transmitter capsule and can be swapped for an alternative cover in seconds. Simply switch between covers to use the same mic for different events.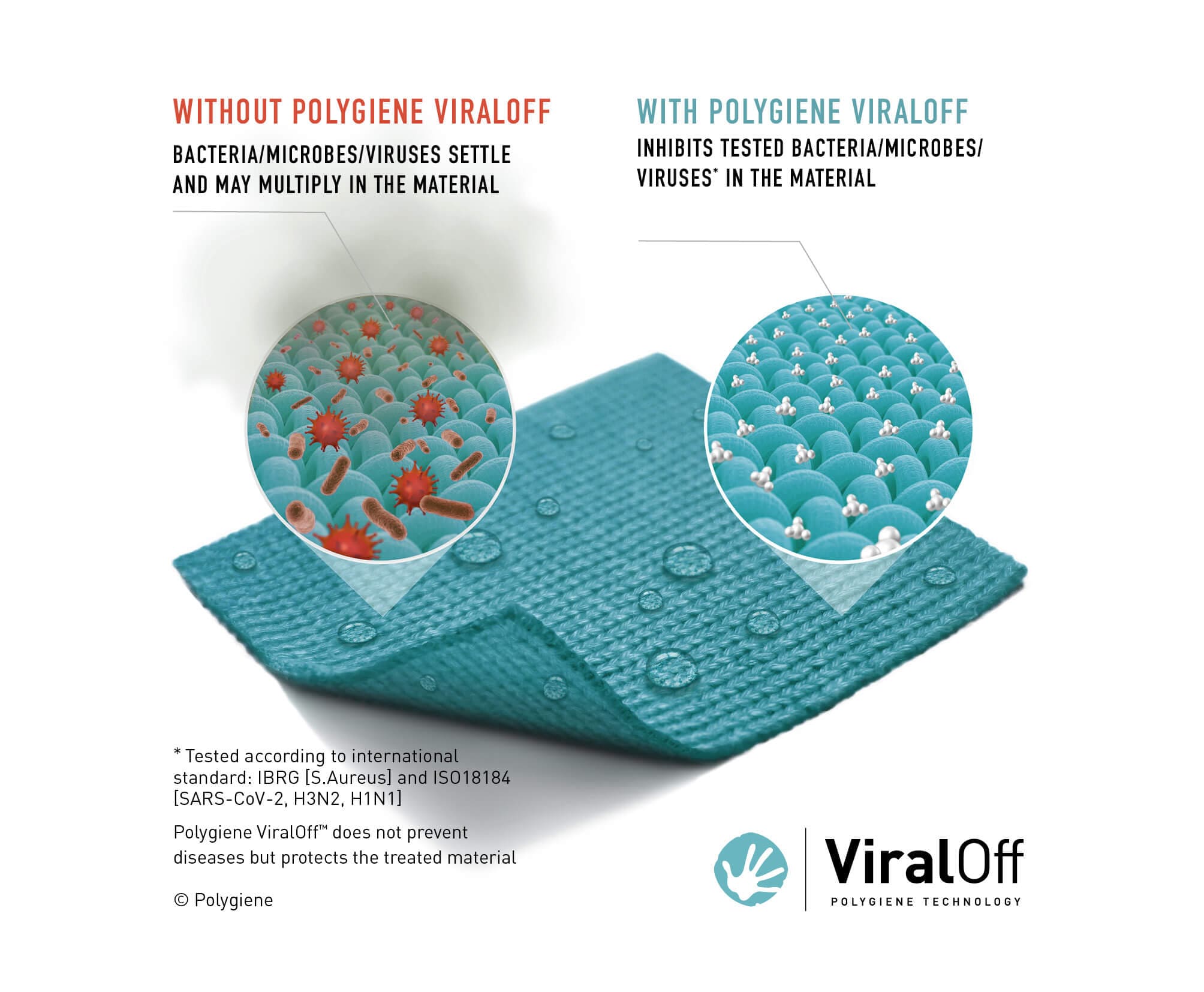 Self-disinfecting technology from Polygiene®
Now with ViralOff
Catchbox covers and microphone foam caps now utilize Polygiene ViralOff™ - an antimicrobial treatment that causes a 99% reduction in bacteria and viruses on fabric*.
*Reduces over 99% of selected viruses within 2 hours on specific materials. Tested by international standard ISO 18184 on SARS-CoV-2, H3N2, H1N1. Polygiene ViralOff™ does not prevent diseases but protects the treated material.
Customizable
Your colors, your logo
Unleash your creativity with our comprehensive customization options. Add your colors and logo designs to the Catchbox cover and start showcasing your brand's identity.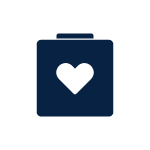 Soft
A combination of soft durable foam and fabric in the Catchbox cover fully protects both the mic and its users.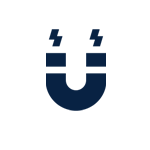 Safe
Magnetic locking keeps internal electronics secure whilst ensuring that catching and throwing is completely safe.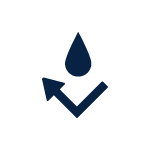 Durable
Antimicrobial Water-repellent fabric ensures your Catchbox always looks its best.
Be inspired
Case studies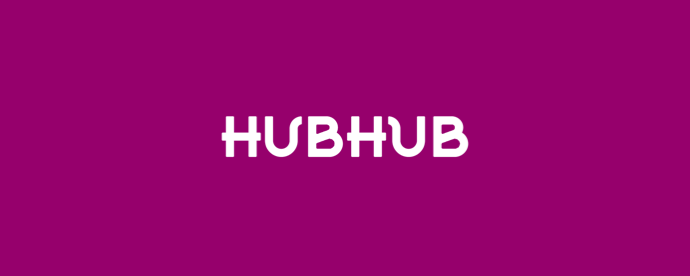 HubHub
#corporate
"Even if you have a single image from an event with a snippet of the branded Catchbox in someone's hands, you can immediately recognise the HubHub logo. It's such a fantastic way to build awareness and recognition around our brand."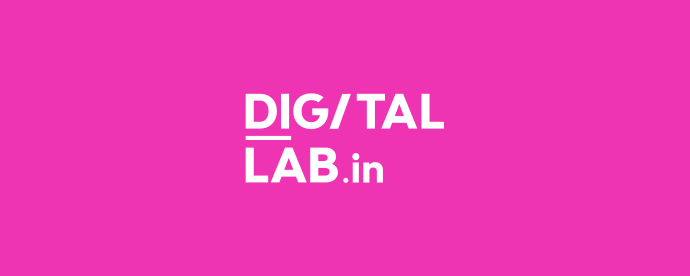 Digital Lab
#event
"Customization was a real plus - we were able to have our branding and colors on stage and in people's hands. After the event, we also have so many images with our branded Catchbox in clear view."


What our customers say
This is my third cover purchase to go with my catchbox. Sponsors love that we can brand the catchbox. They especially like to see photos of the event showing a smiling participant holding the box bearing their logo.
Really good quality form custom covers. Easy to make in the website and got back exactly what I was expecting.
The transaction was smooth and the product was beyond expectations. The turnaround for delivery to Sydney was expedited really quickly and all tracking information was supplied. Outstanding!